Mastering Monolids: Expert Makeup Techniques and Products for a Dimensional Look
Monolids, or eyes without a visible crease, can be beautiful and unique for makeup application. Whether you're a monolid makeup novice or an experienced beauty pro, here's a step-by-step guide to creating a flattering and dimensional look for monolid eyes.
Step 1: Prime your eyelids
Start with a clean, moisturised canvas before applying makeup. Apply a small amount of eye primer to your eyelids to create a smooth base for your eyeshadow and to help your makeup last longer.
Use the K-beauty CLIO Kill Cover Liquid Concealer designed to provide full coverage. This concealer contains ingredients commonly found in eyeshadow primers, such as dimethicone and silica, which work to absorb excess oil and prevent creasing.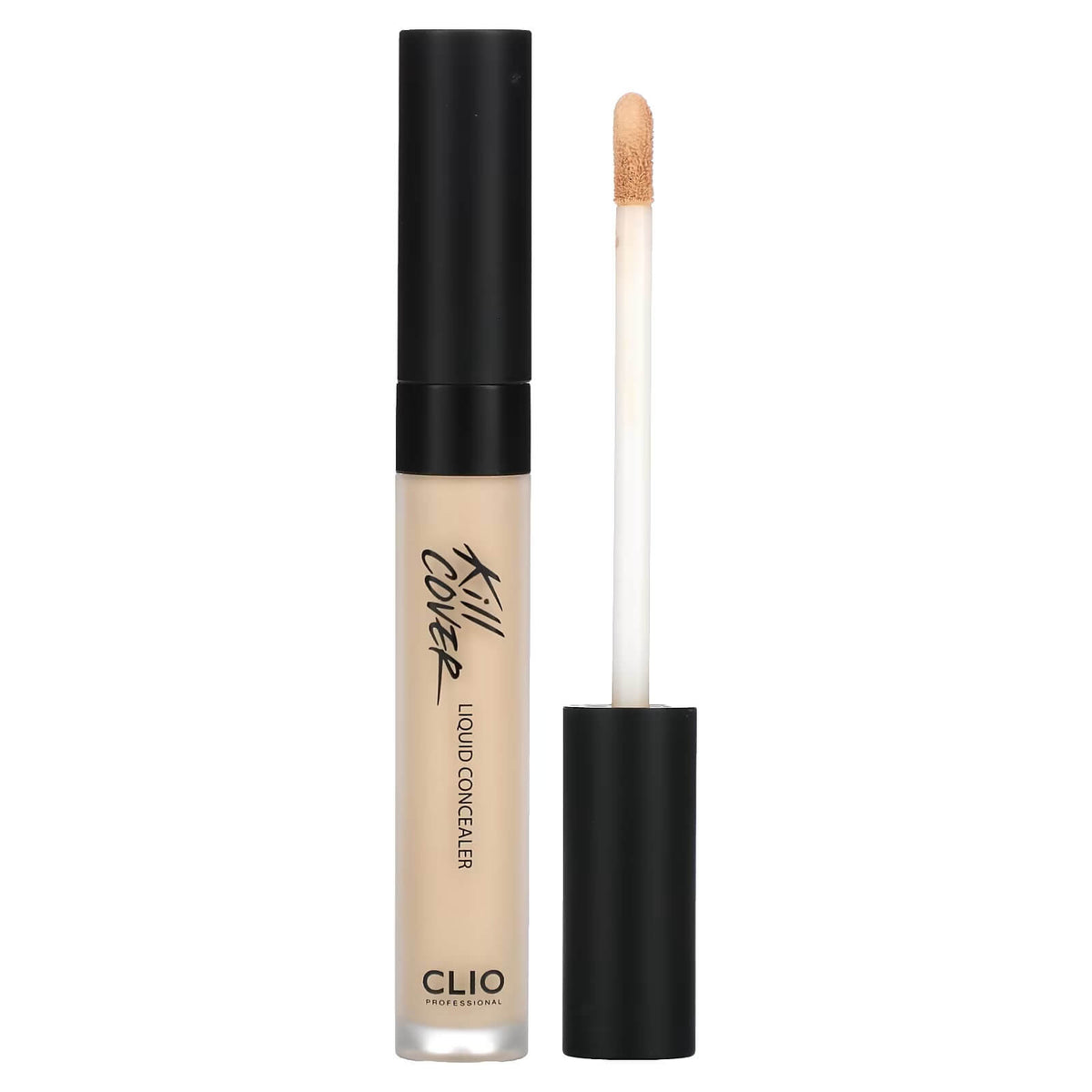 Step 2: Define your brows
Brows are an essential part of any makeup look, as they balance the proportions of your face when you have monolids. Use a brow pencil such as INNISFREE Auto Eyebrow Pencil or powder to fill your brows and create a defined shape. Choose a shade that matches your natural hair colour and use short, feathery strokes to create a natural-looking effect.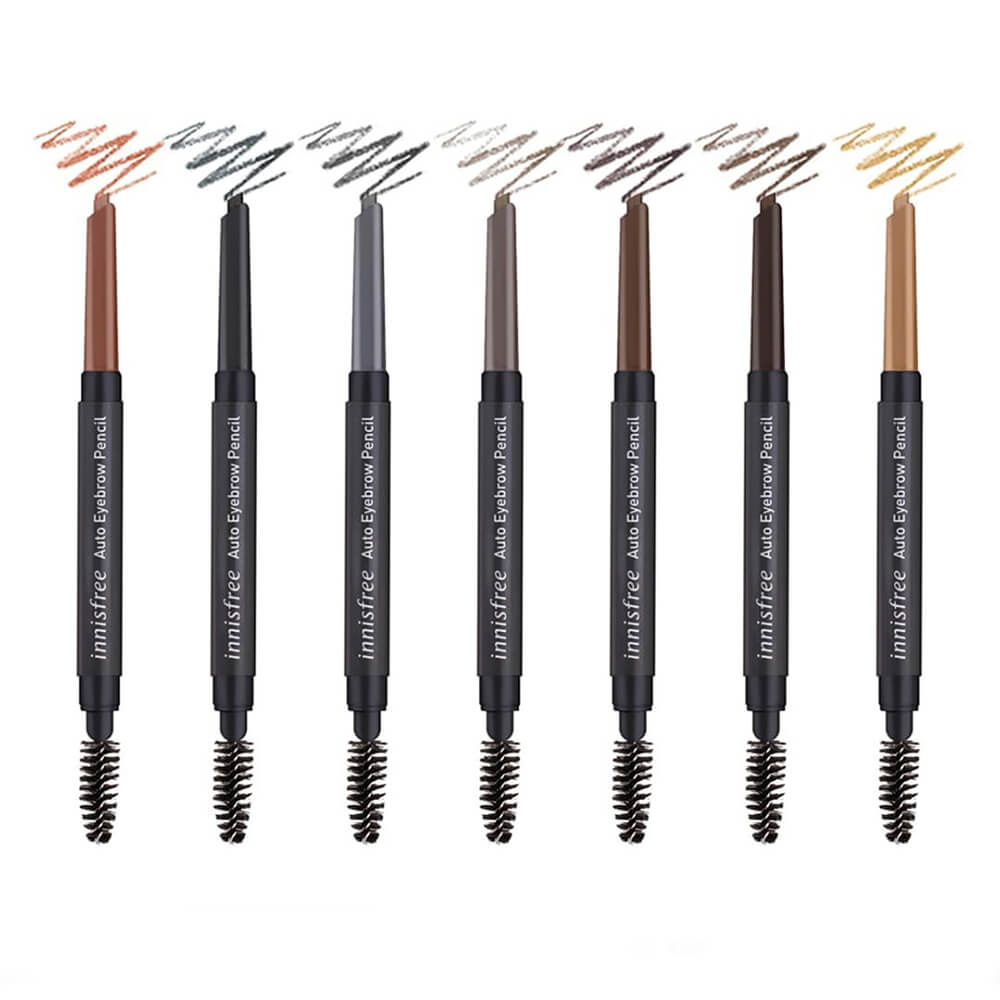 Step 3: Use a light eyeshadow shade to create depth
One of the biggest challenges of applying makeup to monolids is creating the illusion of depth and dimension. Start by using a light, matte eyeshadow shade for your entire eyelid. This will create a subtle shadow effect that will make your eyes appear deeper.
Plot Twist from the 3CE Mood Recipe Multi Eye Colour Palette is an excellent option for monolid eyes because of its unique shade and texture. The shimmery texture of this eyeshadow creates the illusion of depth.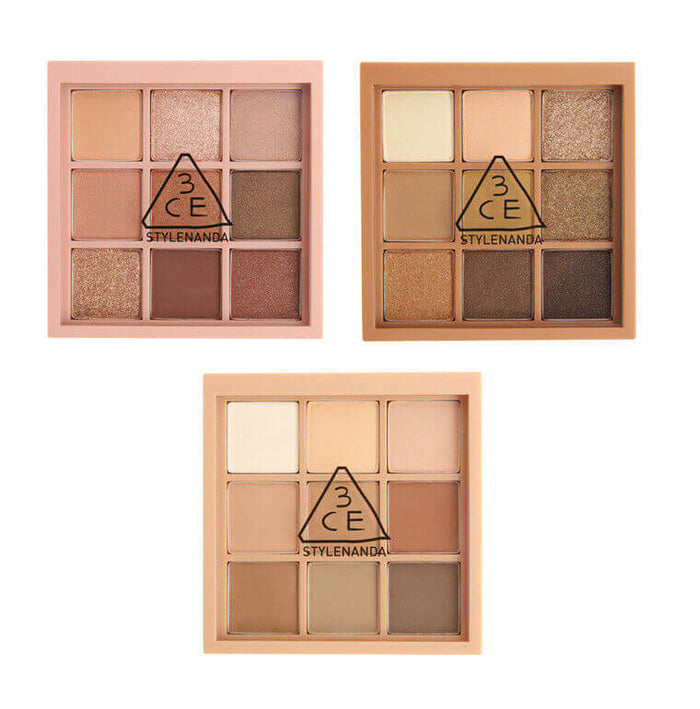 Step 4: Add dimension with a darker eyeshadow shade
Next, use a darker eyeshadow shade for the outer corner of your eye, blending it into the crease. This forms the illusion of a crease and adds depth to your eyes. Blend the eyeshadow well to avoid any harsh lines.
BE105 Acoustic Guitar Goddess from Korean brand ETUDE HOUSE Look at My Eyes New is an excellent option to add depth because of its rich, warm brown colour with a matte finish, which creates a natural-looking shadow on the eyelid.
Step 5: Apply eyeliner
Eyeliner defines your eyes and creates a more dramatic look. Use a waterproof pencil or gel eyeliner such as TONYMOLY Back Gel Eyeliner Long Brush to line your upper lash line, making the line slightly thicker in the outer corner of your eye. You can also line your lower lash line, but keep the line thin and close to your lashes.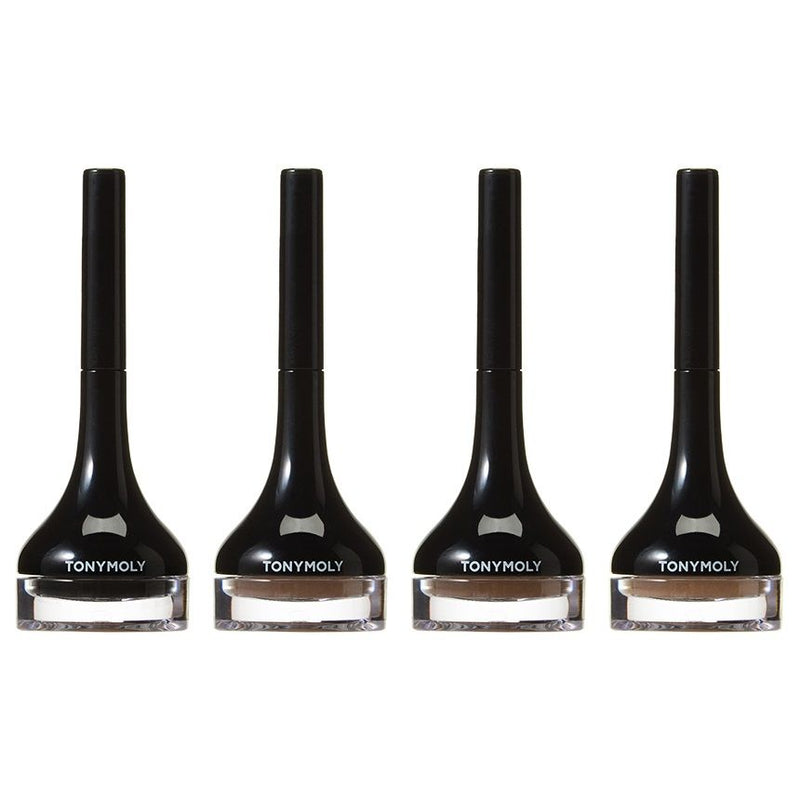 Step 6: Curl your lashes and apply mascara
Curling your lashes opens up your eyes and makes them appear larger. Use an eyelash curler like J-beauty SHU UEMURA Eyelash Curler to curl your lashes, holding the curler at the base for a few seconds before releasing.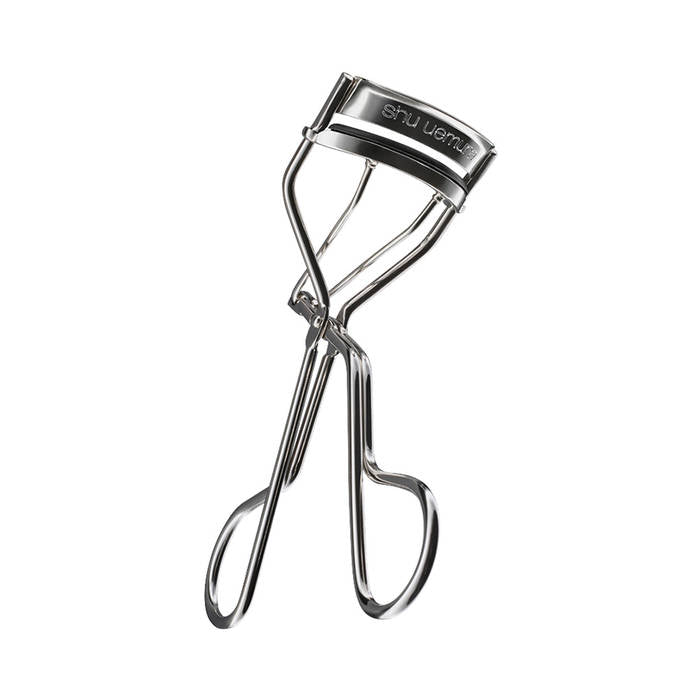 Apply one or two coats of mascara to your lashes, focusing on the outer corners to create a winged effect. You can try ROMAND Han All Fix Mascara, available in four types: Volume Black, Long Black. Long Ash, and Long Hazel.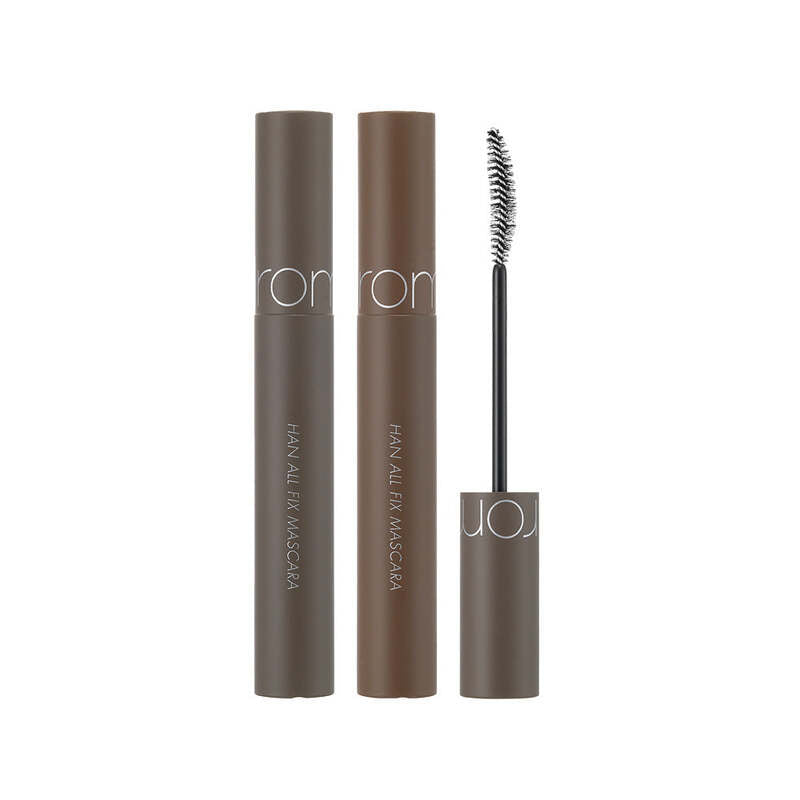 Step 7: Highlight your inner corners
Highlighting the inner corners of your eyes can help create a brighter and more awake look. Use a shimmery eyeshadow such as the ETUDE HOUSE Bling Bling Eye Stick or highlighter and apply it to the inner corners of your eyes, blending it out towards the middle of your eyelid.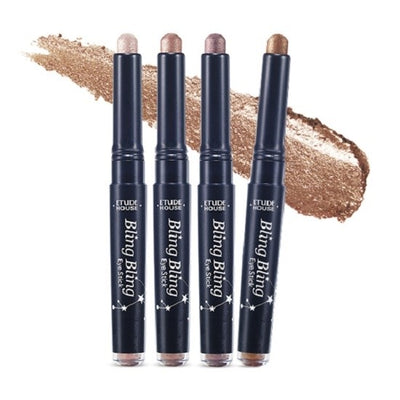 Step 8: Finish with false lashes (optional)
Consider adding false lashes to take your monolid makeup to the next level. Choose shorter lashes in the inner corner and longer in the outer corner to create a winged effect.
Bottom Line
Creating a flattering and dimensional makeup look for monolids requires practice and patience. But with the proper techniques and products, you can achieve stunning results.
Remember to start with a clean and moisturised canvas, use light and dark eyeshadow shades to create depth, define your brows, line your eyes, curl your lashes, highlight your inner corners, and finish with false lashes if desired.
With these tips, you can enhance your natural beauty and create a look that's uniquely you.
Leave a comment