May 25, 2023
etude house my lash serum
Lash Growth Serum: Unlock Your Eyelashes' Full Potential
Full eyelashes are a coveted beauty feature, and achieving them is challenging for many people. While mascara and false lashes enhance their appearance, they only provide a temporary fix. This is where lash growth serums come in - they help unlock your lashes' full potential by promoting healthy growth.
Lash growth serums are specially formulated to enhance eyelashes' length, thickness, and fullness. They typically contain biotin, peptides, and panthenol to nourish and strengthen the hair. These ingredients work together to condition and protect them while stimulating growth.
Two of our most popular and practical K-beauty eyelashes serums are:
ETUDE HOUSE My Lash Serum

is a game-changer for anyone looking to achieve longer, fuller lashes. It contains natural ingredients to promote healthy eyelash growth, including panthenol and fruit extract.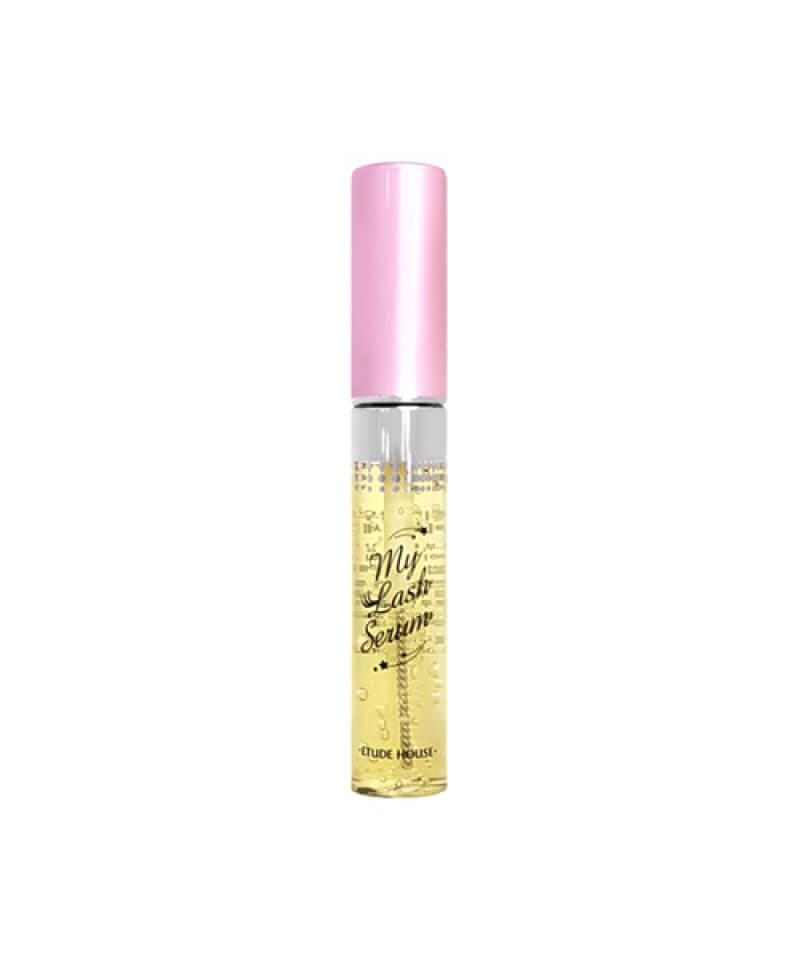 BENTON Honest Eyelash Serum

is a must-have to enhance your natural lashes. It's formulated with ginseng root extract and biotin to nourish and strengthen lashes. Its gentle and non-irritating formula suits even the most sensitive eyes.
When using a lash growth serum, be patient. It can take several weeks to see results as eyelashes grow slowly. To apply, brush the serum onto your lash line before bed, making sure to avoid getting it in your eyes.
Makeup and Eyelashes
Makeup can enhance the growth and appearance of your eyelashes by creating the illusion of longer, fuller lashes. Here are some tips:
Mascara
Mascara is the most common makeup product used to enhance the appearance of lashes. Always prefer a mascara that adds volume, length, and thickness to your lashes. Apply it in a zig-zag motion from the base of your lashes to the tips.
ETUDE HOUSE Lash Perm Curl Fix Mascara is an innovative Korean mascara that features a unique, curl-fixing polymer to keep your eyelashes curled and lifted all day.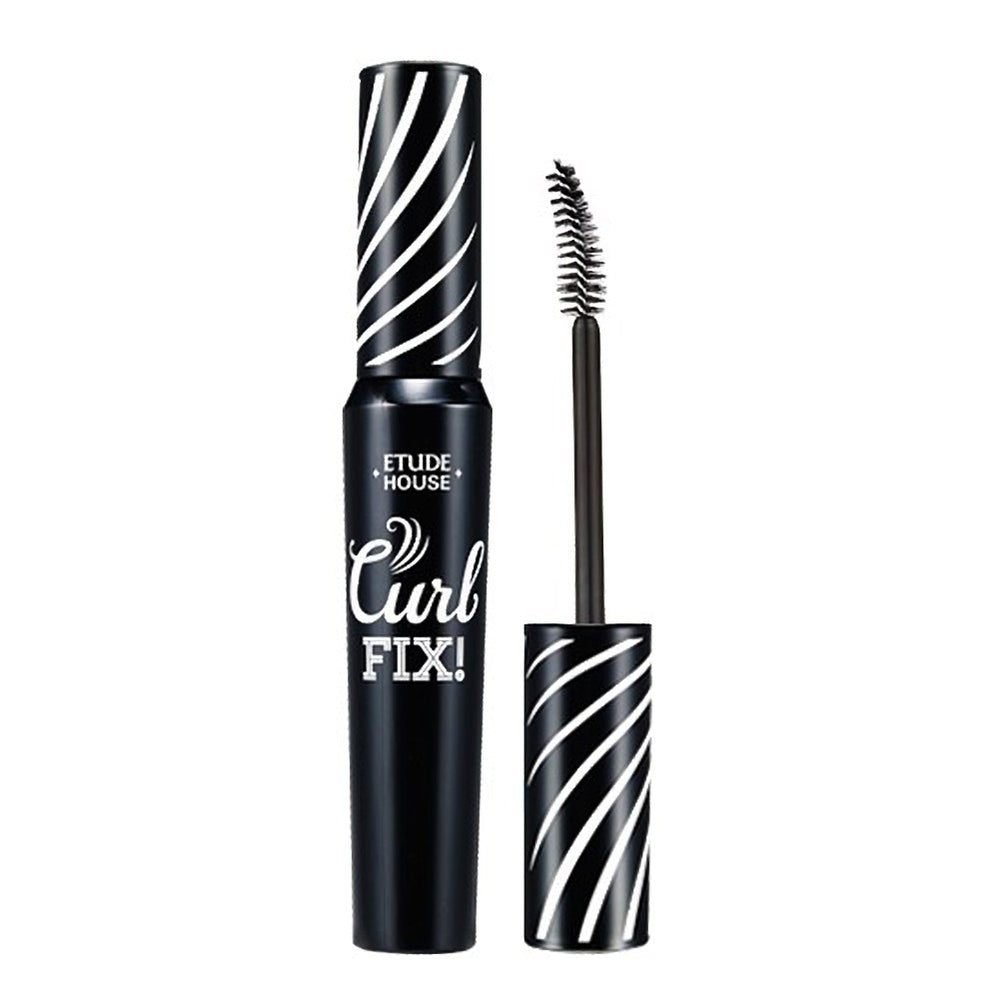 Its lightweight, non-clumping formula ensures a smooth application that covers each lash from root to tip, providing volume and length without smudging or flaking.
Combine your mascara with ETUDE HOUSE Dr. Mascara Fixer Lash, a revolutionary product designed to boost the performance of your favourite mascara by enhancing its lengthening and volumising effects.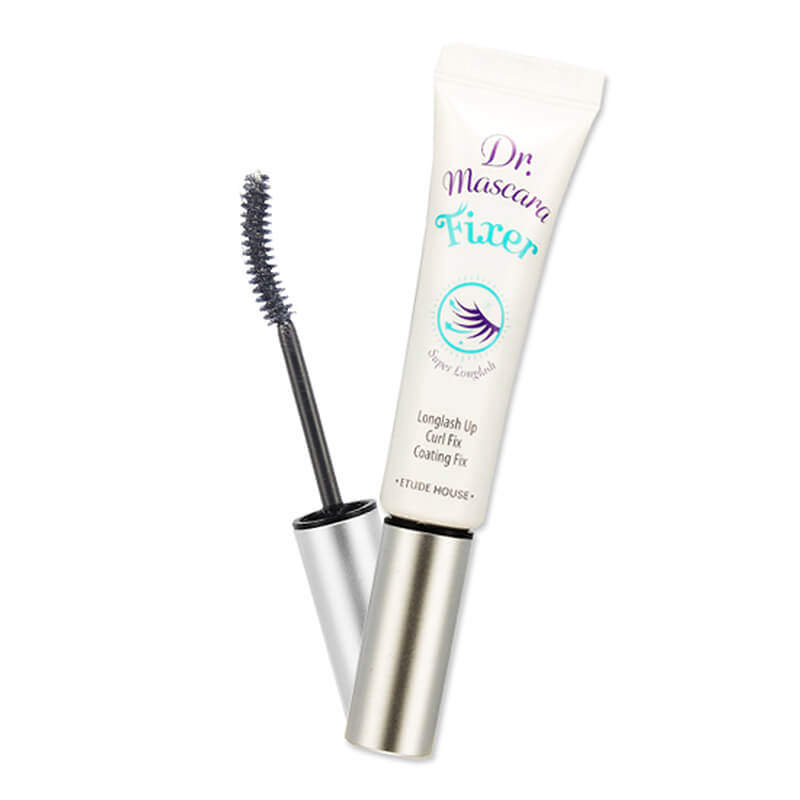 It creates a strong adhesive bond between your lashes and mascara, ensuring it stays put all day long without clumping or smudging. The unique formula contains green tea and black bean extract, which help to condition and strengthen lashes over time.
With Dr. Mascara Fixer Lash, you can achieve dramatic, long-lasting eyelash looks without false lashes or extensions. Apply it before mascara and watch your lashes transform before your eyes.
Eyelash Curler
Korean makeup artists recommend using an eyelash curler to curl your lashes. Curled lashes appear longer and more defined.
Japanese brand SHU UEMURA offers you two high-quality eye curlers: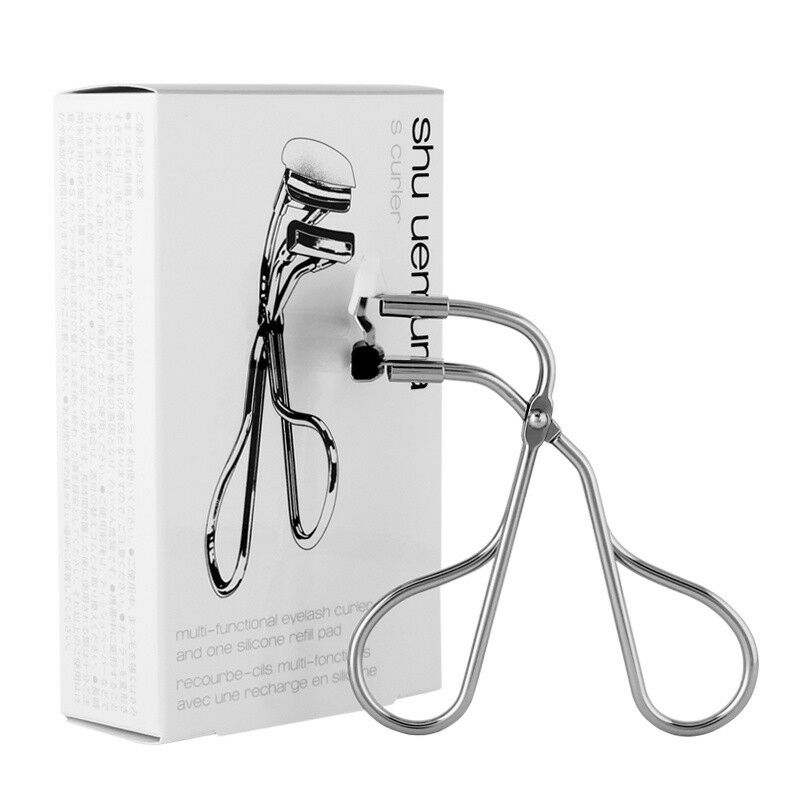 Eyelash Curler

 with unique curved design to avoid pinching the skin during use

False Lashes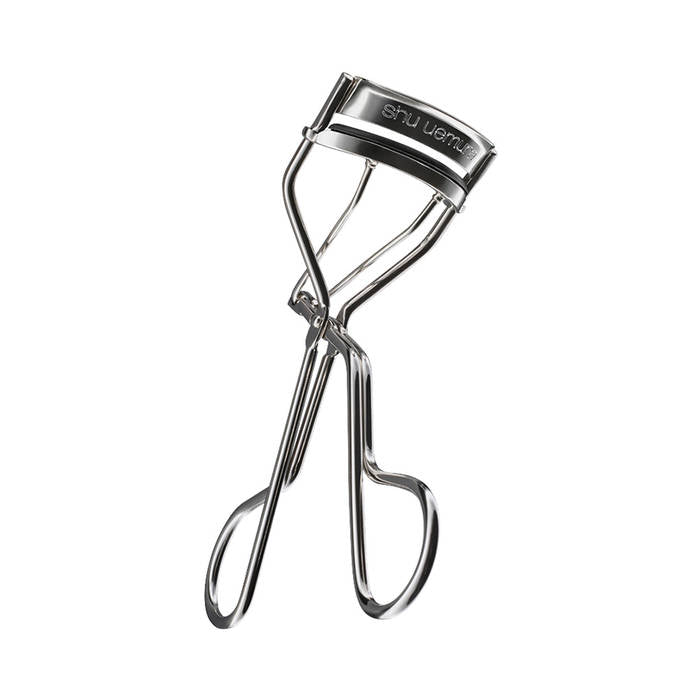 False eyelashes can instantly enhance the appearance of your lashes. Choose a pair that matches the shape and length of your natural lashes for a more sophisticated look. Apply them with eyelash glue, starting from the out corner of your eye.
Eyeliner
To make your eyelashes appear thicker and fuller, apply an eyeliner to the upper lash line. Use a waterproof formula to prevent smudging and ensure long-lasting wear.
An excellent addition to your makeup bag is MACQUEEN Waterproof Pen Eyeliner. This K-beauty eyeliner is available in three colours: Deep Brown, Deep Black, and Brown Black, so it's easier to choose the one that best suits your eyes.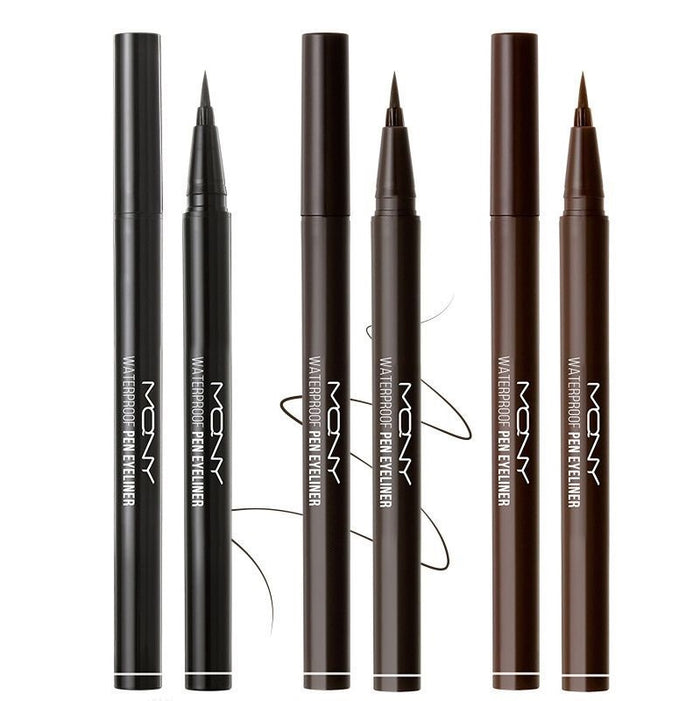 Its fine tip allows for intricate detailing and precise application. At the same time, the smooth formula glides on effortlessly for a flawless finish.
Bottom Line
There are several ways to enhance the growth and appearance of your eyelashes. You can use a lash serum to promote growth and prevent breakage.
Incorporate natural ingredients like castor oil and vitamin E into your daily routine to nourish and strengthen eyelashes and remove makeup gently. Additionally, makeup products like mascara, lash primers, and eyelash curlers add volume, length, and curl.
By following these techniques, you can unlock your lashes' full potential and achieve the beautiful, fluttery eyelashes you've always wanted.
Leave a comment