October 18, 2023
applying foundation
K-Beauty Secrets: Foundations and BB Creams Loved by K-Pop Idols
K-pop's world is a mesmerising combination of music, dance, and fashion. However, beyond the catchy tunes and electrifying performances, K-pop idols are renowned for their flawless, radiant complexions that seem to defy imperfections. Achieving perfection is no easy feat, especially when dealing with acne scars.
In this article, we'll uncover the beauty secrets of K-pop idols such as Super Junior's Kyuhyun, CNBLUE's Yonghwa, and Girls' Generation's Seohyun, focusing on their choice of foundations and BB creams.
Choosing the Right Foundation: A Crucial Step
Before going into the specific products favoured by K-pop idols, it's essential to understand the importance of choosing the proper foundation.
The foundation is the canvas upon which all other makeup is applied, making it a pivotal element in any beauty routine. It should match one's skin tone while addressing specific skin concerns, like acne scars.
A high-quality foundation must provide adequate coverage without feeling heavy or cakey, allowing the skin to breathe while concealing imperfections. Achieving this balance is essential for idols who need their makeup to withstand long hours under harsh stage lights, high-definition cameras, and public scrutiny.
The Struggles of Covering Acne Scars
Acne scars can be particularly challenging to conceal. These scars often come in various forms, including pitted, red marks, and hyperpigmentation, each requiring a tailored approach to camouflage effectively.
Additionally, the makeup used by K-pop idols also endures vigorous performances, sweat, and heat, making it crucial for their foundation or BB cream to provide both coverage and longevity.
The struggle to cover acne scars is not unique to K-pop idols. It's a battle against self-consciousness and the desire for confidence and self-esteem.
Makeup is a powerful tool. It enhances the skin's natural beauty while boosting people's self-assurance.
Now, let's explore the K-beauty products that K-pop idols trust to tackle these challenges head-on.
ETUDE HOUSE Double Lasting Foundation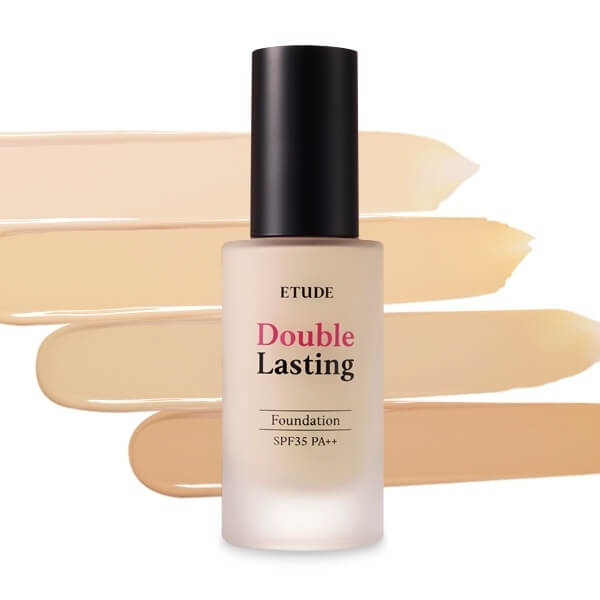 For idols like Kyuhyun from Super Junior, the ETUDE HOUSE Double Lasting Foundation stands as a beacon of hope.
This foundation is celebrated for its exceptional coverage and long-lasting formula. This makeup stays intact even during high-energy performances. Its wide range of shades caters to various skin tones, making it easier for idols to find their perfect match.
CLIO Kill Cover Founwear Cushion All New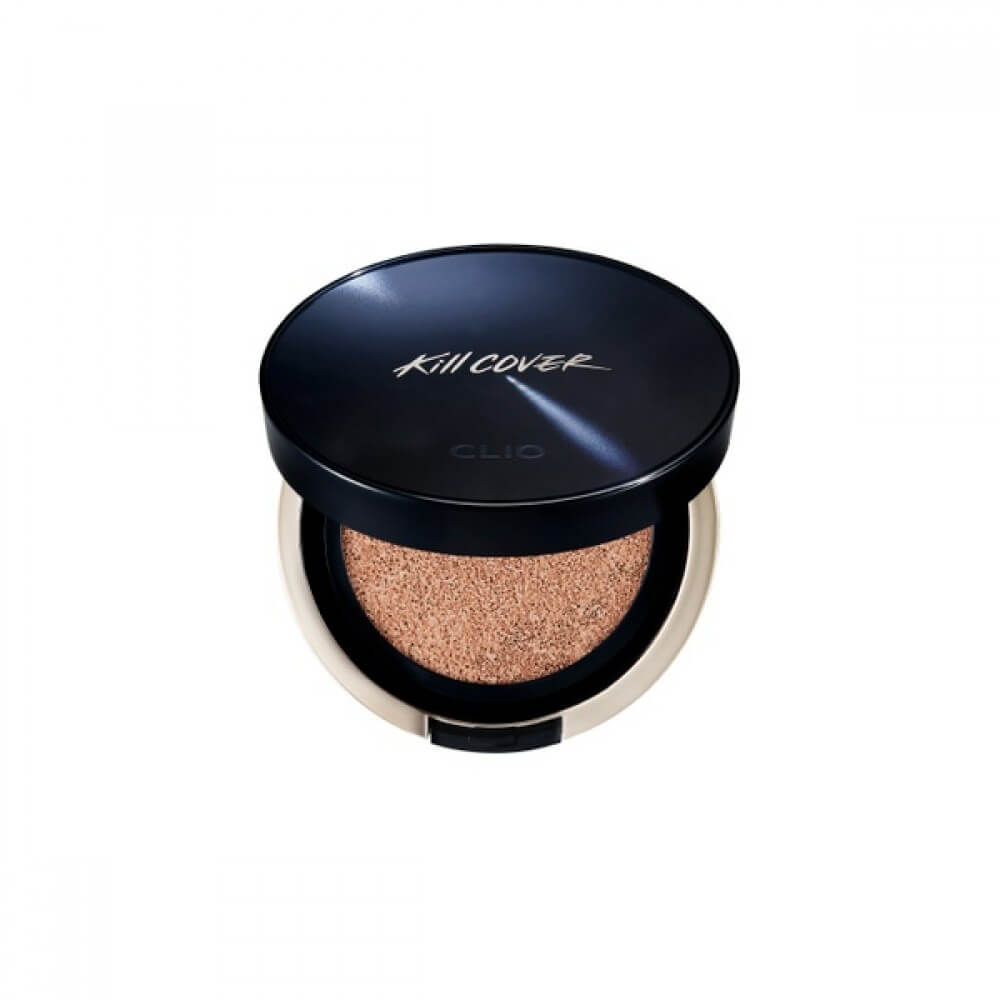 CNBLUE's Yonghwa turns to the CLIO Kill Cover Founwear Cushion All New to achieve a radiant, flawless complexion. This cushion foundation provides excellent coverage while offering a dewy finish. Its longevity and oil-controlling properties make it an ideal choice for anyone battling acne scars.
MISSHA M Perfect Cover BB Cream SPF42 PA+++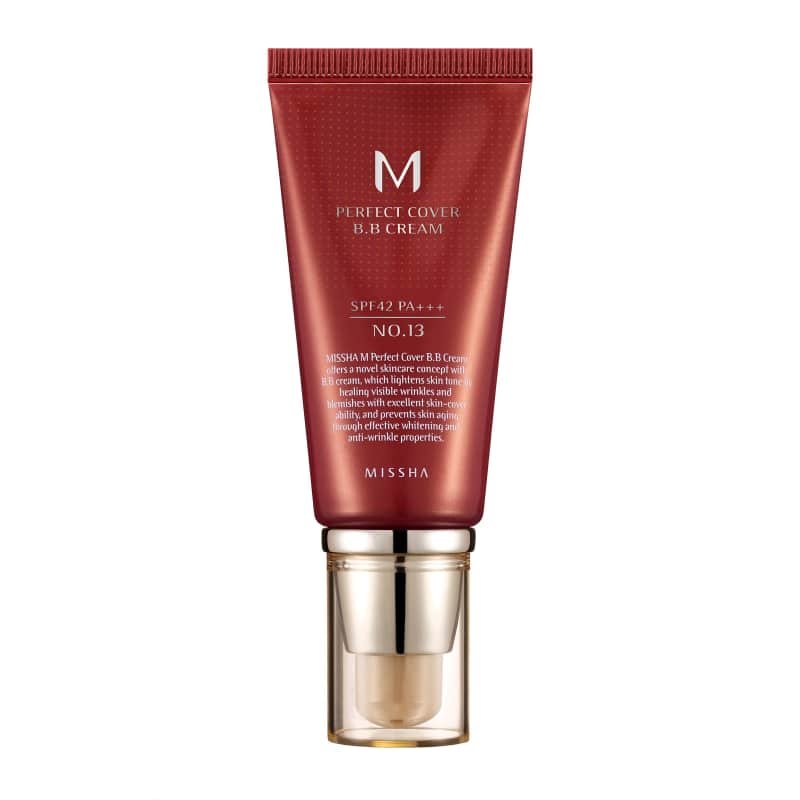 Girls' Generation's Seohyun opts for the multifunctional MISSHA M Perfect Cover BB Cream. This BB cream acts as a foundation, sunscreen, and skincare product all in one. It provides radiant coverage while offering sun protection—a crucial factor if you want to prevent and diminish acne scars and dark spots.
The M Perfect Cover BB Cream provides excellent coverage, concealing imperfections, redness, and uneven skin tone. It is available in different shades to suit various complexions, so it's easy to find the one that best suits your skin tone.
PURITO Cica Clearing BB Cream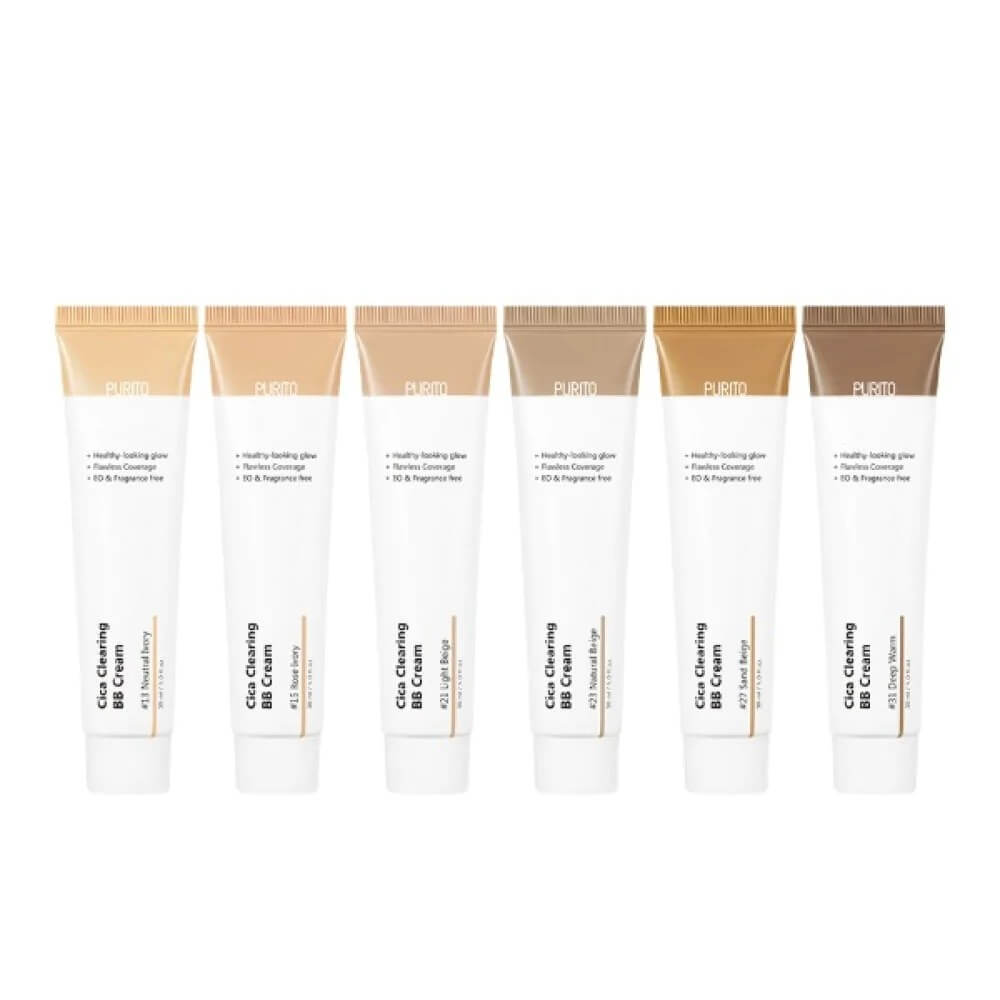 The PURITO Cica Clearing BB Cream has gained popularity among those who prioritise skincare while concealing imperfections.
Enriched with Centella Asiatica extract, it soothes and heals the skin while providing light to medium coverage. Its gentle formula is suitable for sensitive skin, making it an attractive option for those with acne scars.
This K-beauty BB cream is an excellent choice for those who want to even out their skin tone and conceal minor imperfections while maintaining a natural look. It's not heavy or cakey, allowing the skin to breathe.
HEIMISH Moringa Ceramide BB Cream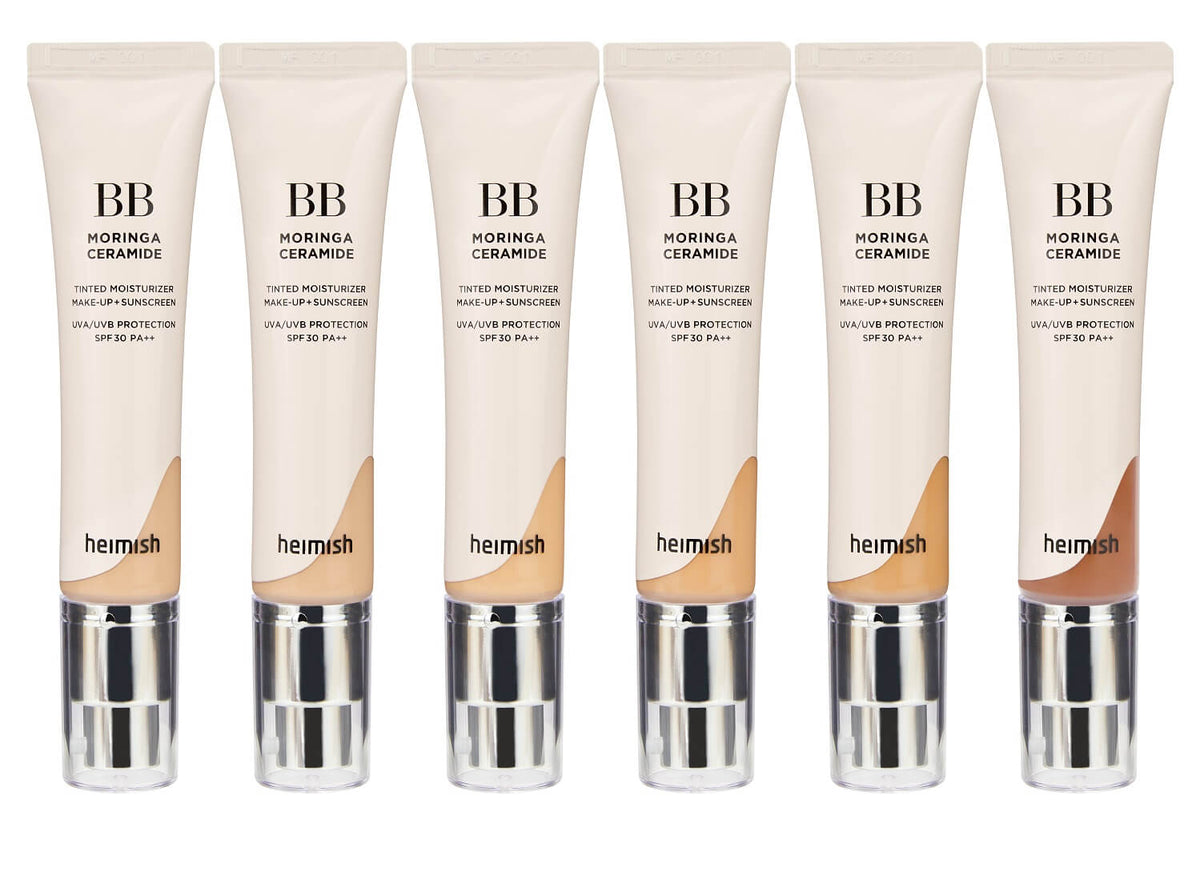 HEIMISH's Moringa Ceramide BB Cream is a go-to choice for those who value skincare alongside makeup.
This BB cream moisturises and strengthens the skin while offering medium coverage and a natural finish. The formula contains ceramides to strengthen the skin's barrier, promoting a radiance complexion. This is especially valuable for those with sensitive or compromised skin.
Bottom Line
In this quest for perfection, K-pop idols and individuals alike share the desire to look their best, even when faced with the challenges of covering acne scars. While makeup can work wonders, you must choose the right products that address specific concerns and enhance natural beauty.
Leave a comment