November 19, 2023
cleanser
Affordable Skincare Must-Haves for Busy Days: K-Beauty Products to the Rescue
In the hustle of our daily lives, maintaining a skincare routine can feel like a Herculean task. Yet, achieving radiant and healthy skin is not an impossible feat. Enter K-Beauty, the Korean skincare regimen known for its simplicity, effectiveness, and, most importantly, affordability.
In this guide, we'll walk you through a K-Beauty routine that won't break the bank and throw in some secret weapons for those sleepless nights and stress-induced pimple surprises.
Cleanser: Banishing the Day's Grime
Let's kick off this journey with a cleanser that's more than just soap. Look for a K-Beauty cleanser containing ingredients like green tea or rice water. These power-packed cleansers remove dirt and infuse your skin with antioxidants, shielding against environmental damage.
THE FACE SHOP Rice Water Bright Cleansing Foam is an excellent and affordable option. The soft, foamy texture effortlessly removes impurities and makeup residue without stripping your skin of its natural oils.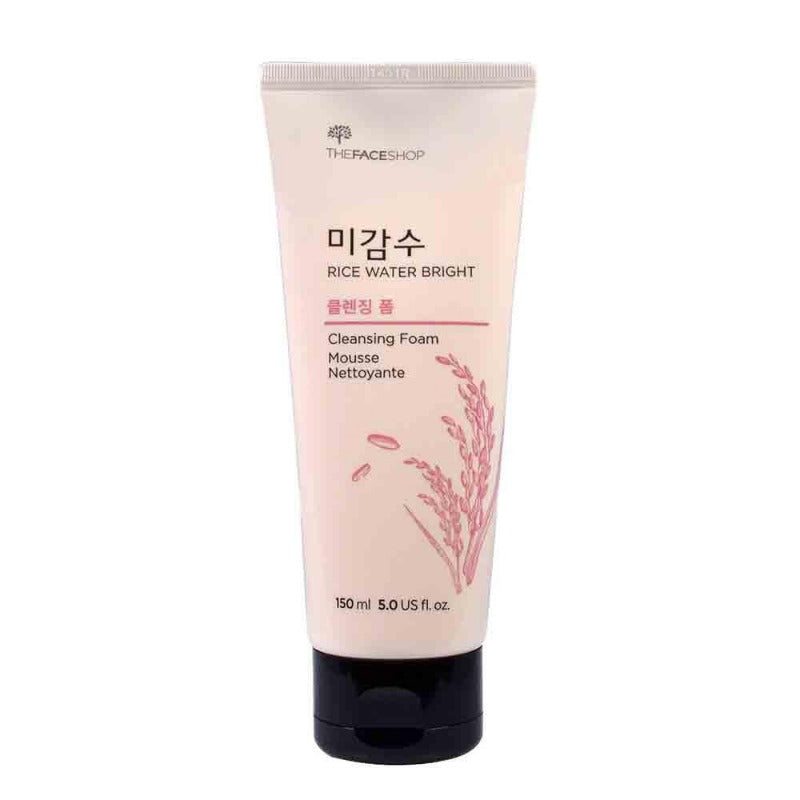 Toner: The Wake-Up Call Your Skin Needs
Next up, we have the unsung hero of skincare – toner. Opt for a toner enriched with hydrating ingredients like hyaluronic acid to give your skin the moisture it deserves. Trust us; your skin will thank you for this little hydration boost.
ETUDE HOUSE Wonder Pore Freshner (10 in 1) is a skincare multitasker that delivers on its promises. From pore perfection to pH balance, this toner is a powerhouse in a bottle.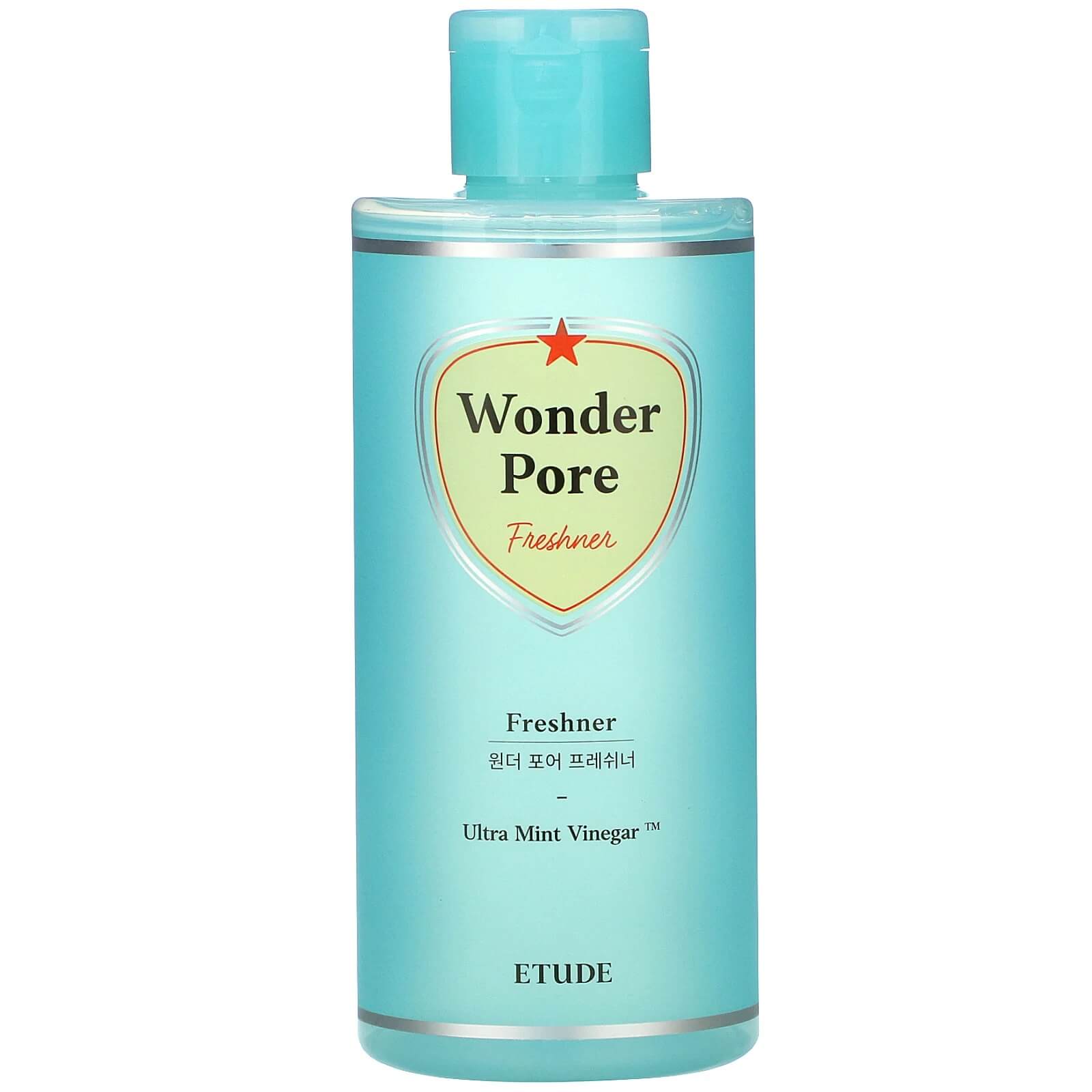 Moisturiser: Locking in the Goodness
Now, let's seal the deal with a sunscreen that hydrates and locks in all the goodness from your previous steps.
Look for a Korean sunscreen that suits your skin type – whether gel-based for oily skin or creamier for a moisture boost for dry skin. With ingredients like snail mucin or aloe vera, these skincare products ensure your skin stays plump and happy throughout the day.
BE THE SKIN Be AloeRice Vegan Sun Cream is more than just a sun protector – it's a skincare treatment in itself. With its vegan-friendly formula, sebum control, and botanical extracts, it's a holistic approach to sun care and nourishment.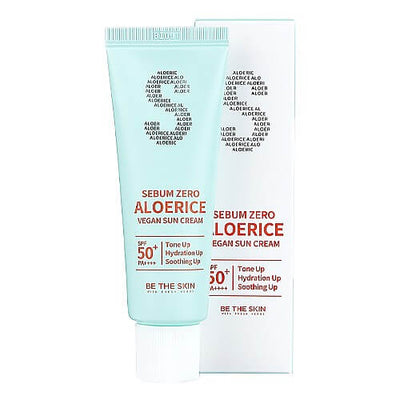 Sleepless Nights? Eye Cream to the Rescue!
We've all been there – burning the midnight oil, whether it's for work, binge-watching your favourite series, or just contemplating life's mysteries.
The result? Puffy, tired eyes that scream for help.
Enter the magical elixir – eye cream. Dab a small amount around your eyes, and let the potent blend of ingredients like caffeine and ginseng work your tired eyes. It's like a cup of coffee for your eyes, minus the jitters.
Elevate your eye care routine with HARUHARU WONDER Black Rice Bakuchiol Eye Cream to let your eyes reflect the wonder of nourished, youthful skin.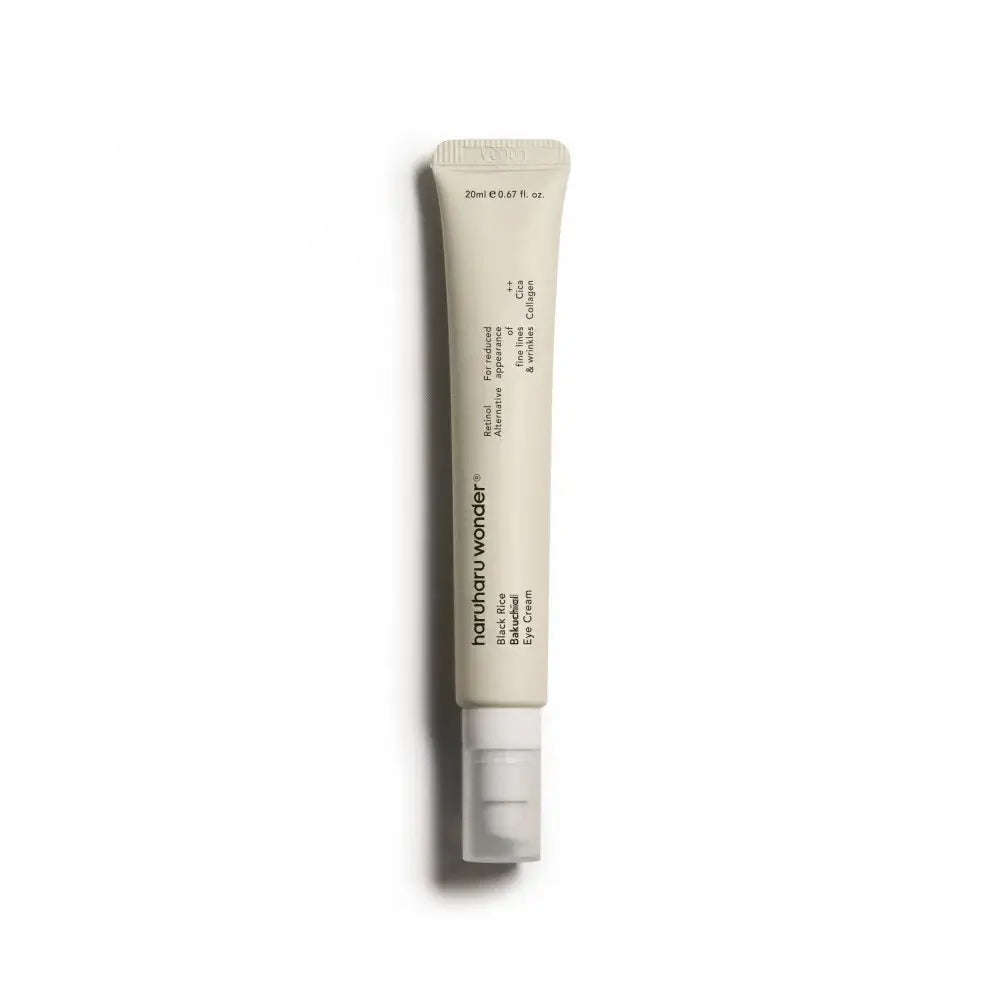 The blend of black rice and Bakuchiol contributes to a brighter complexion. Dark circles, be gone! You may notice a more luminous and even-toned under-eye area with consistent use.
Puffy Eyes? Eye Patches Are Your BFF
For those mornings when even the strongest coffee can't save you from the evidence of a sleepless night, embrace the wonders of eye patches.
These little lifesavers are like a spa day for your eyes. Pop them on, and let the hydrating and de-puffing ingredients like cucumber and hyaluronic acid work their magic. A quick fix for tired eyes that fits seamlessly into your busy routine.
Treat your eyes to the luxury of gold and the nourishment of snail mucin with PETITFEE Gold & Snail Hydrogel Eye Patches. Elevate your skincare routine with these eye patches and unveil a refreshed revitalised under-eye area.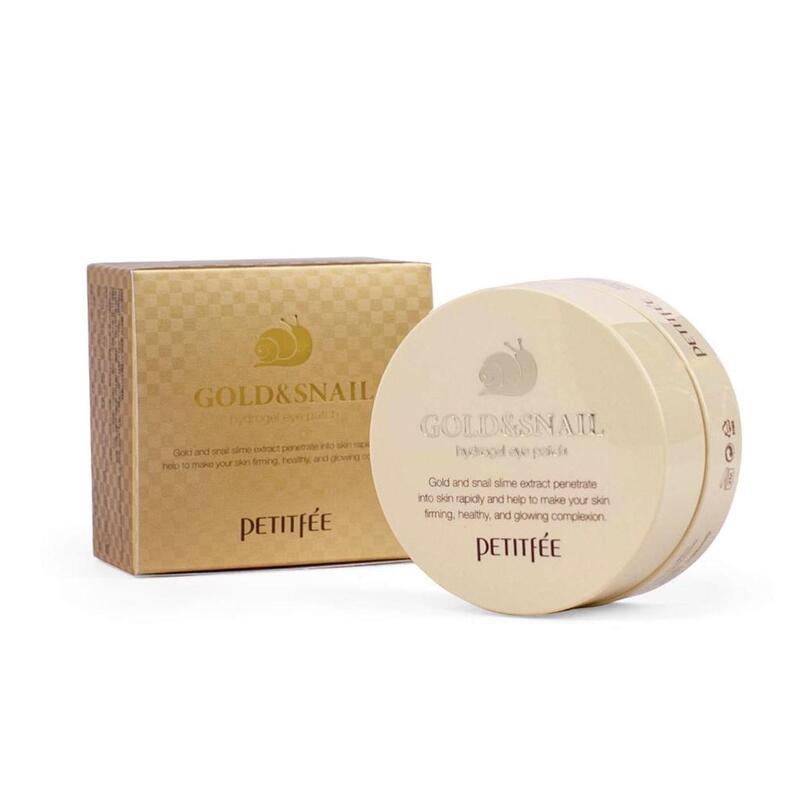 Pimple Emergency? Pimple Patches to the Rescue
Stressful days often lead to unwanted surprise guests – pimples. Don't fret; we've got your back with the ultimate pimple warriors – pimple patches.
These tiny, transparent stickers adhere to your blemishes, creating a barrier against external irritants while delivering active ingredients like salicylic acid.
PYUNKANG YUL's Acne Spot Patches are almost invisible on the skin. Wear them during the day, and let them work their magic discreetly.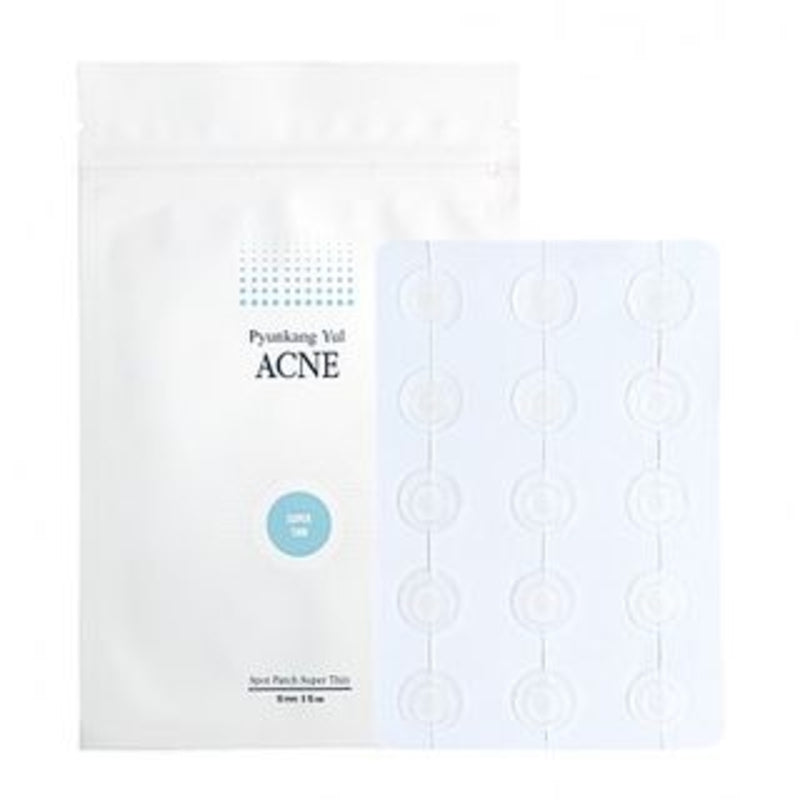 Overnight Care: Retinol Moisturiser
Invest in a budget-friendly retinol moisturiser such as COSRX The Retinol 0.1 Cream to kickstart your skin's regeneration process while you catch those much-needed Zs. Wake up to a complexion that's not just rested but revitalised.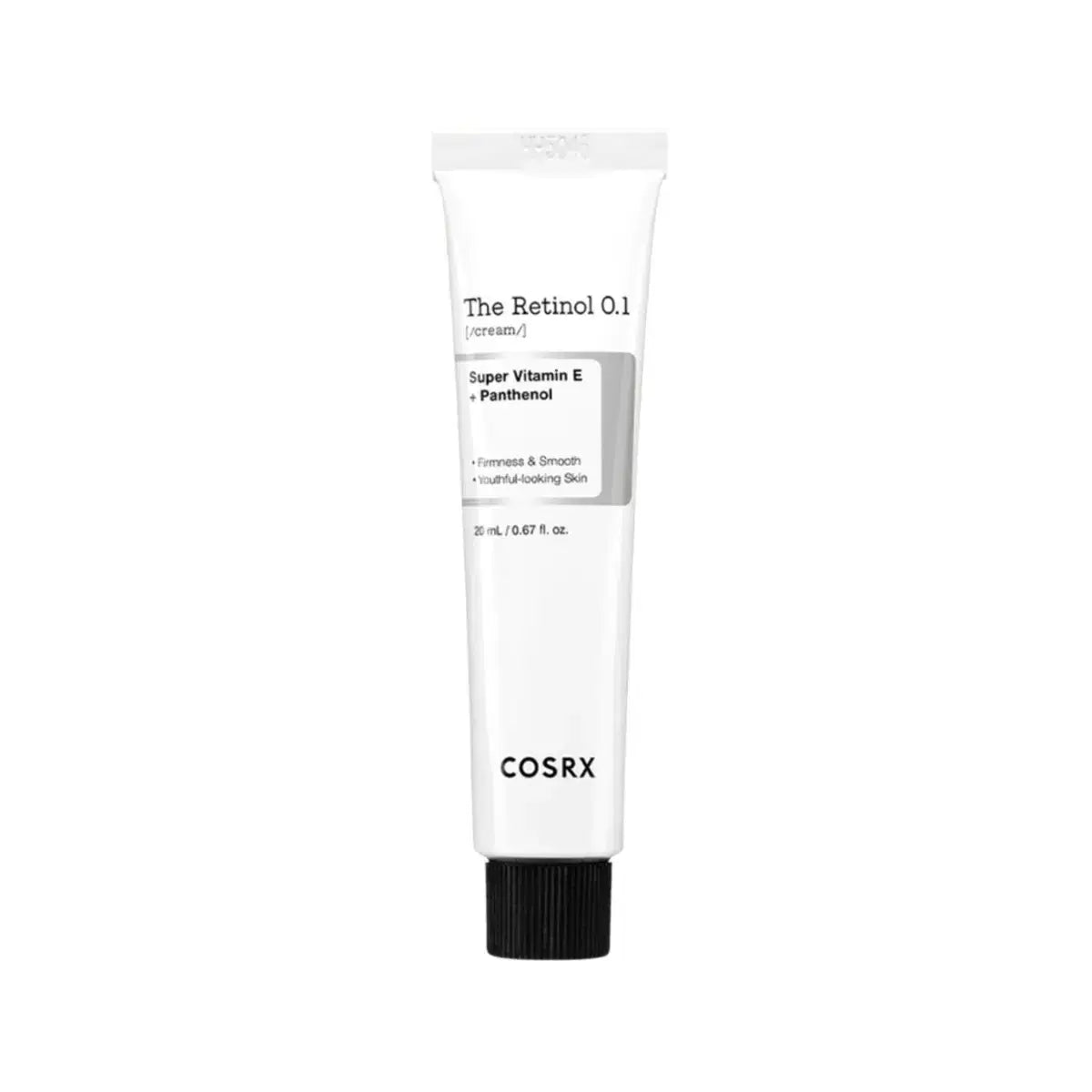 Embrace the simplicity, indulge in self-care, and let K-Beauty be your go-to rescue squad for affordable and radiant skin.
Leave a comment