5 Winter K-Beauty Makeup Trends to Try
Winter is the perfect time to embrace new makeup trends and add a touch of glamour to your K-beauty makeup routine. There are endless possibilities to explore, from bold berry lips that exude warmth to glittery eyes that sparkle like winter frost.
Rosy cheeks bring a natural blush to your complexion, while smoky metallic eyes create a captivating look. And let's not forget the coveted dewy skin that radiates a youthful glow, even in the coldest months.
We'll guide you through five must-try winter makeup trends, providing step-by-step instructions to help you achieve each look flawlessly. Get ready to elevate your beauty game and embrace the season with these stunning winter makeup trends.
Bold Berry Lips
Embrace the winter season with deep, rich berry shades for your lips. Opt for plum, burgundy, or dark red lipstick to add a touch of sophistication and warmth to your makeup look. Pair it with minimal eye makeup to let your lips take centre stage.
To achieve this look, follow these steps: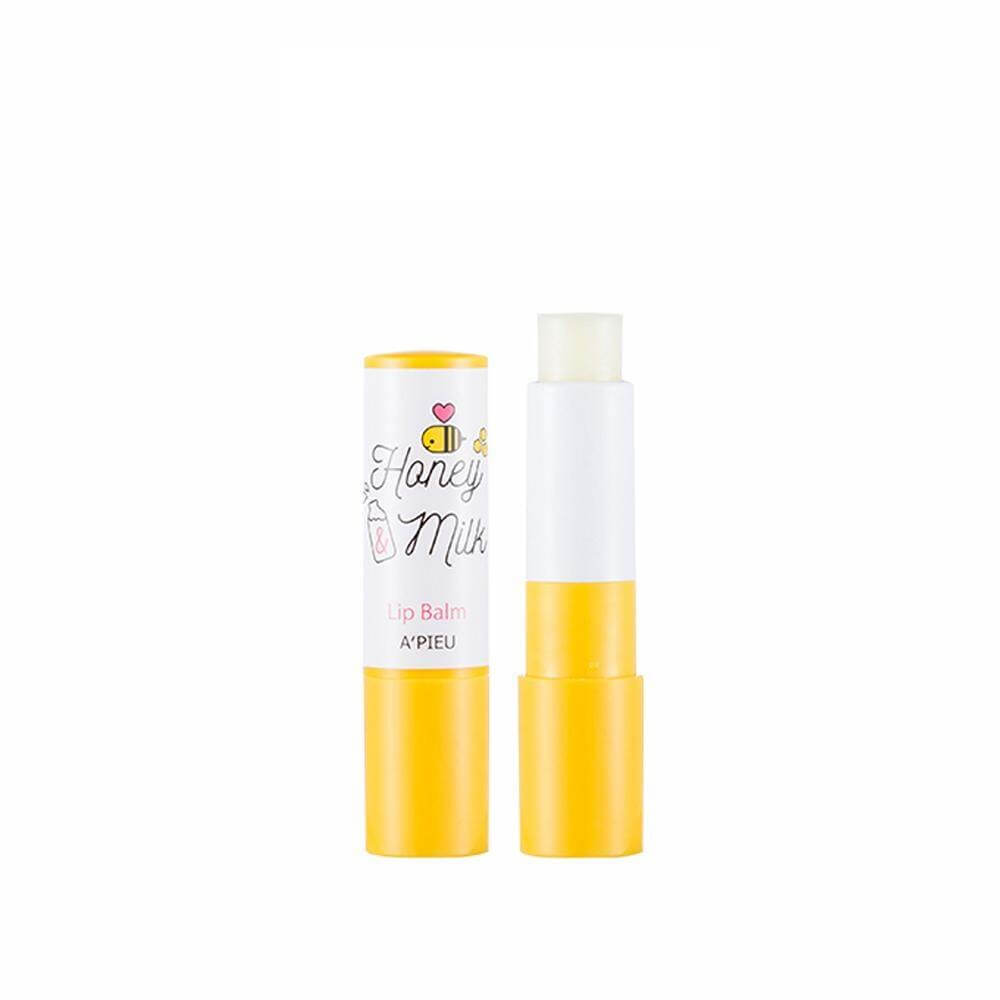 Prep your lips by exfoliating gently with a lip scrub and applying a lip balm such as A'PIEU Honey & Milk Lip Balm for smoothness.
Use a lip liner in a shade that matches your chosen berry lipstick to outline and define your lips.
Fill your lips with berry lipstick such as Berry Shot from ROMAND Juicy Lasting Tint using a lip brush or directly from the bullet for precision.
Blot your lips with a tissue and reapply another layer of lipstick for a long-lasting finish.
Clean up any smudges or mistakes with a small brush and some concealer.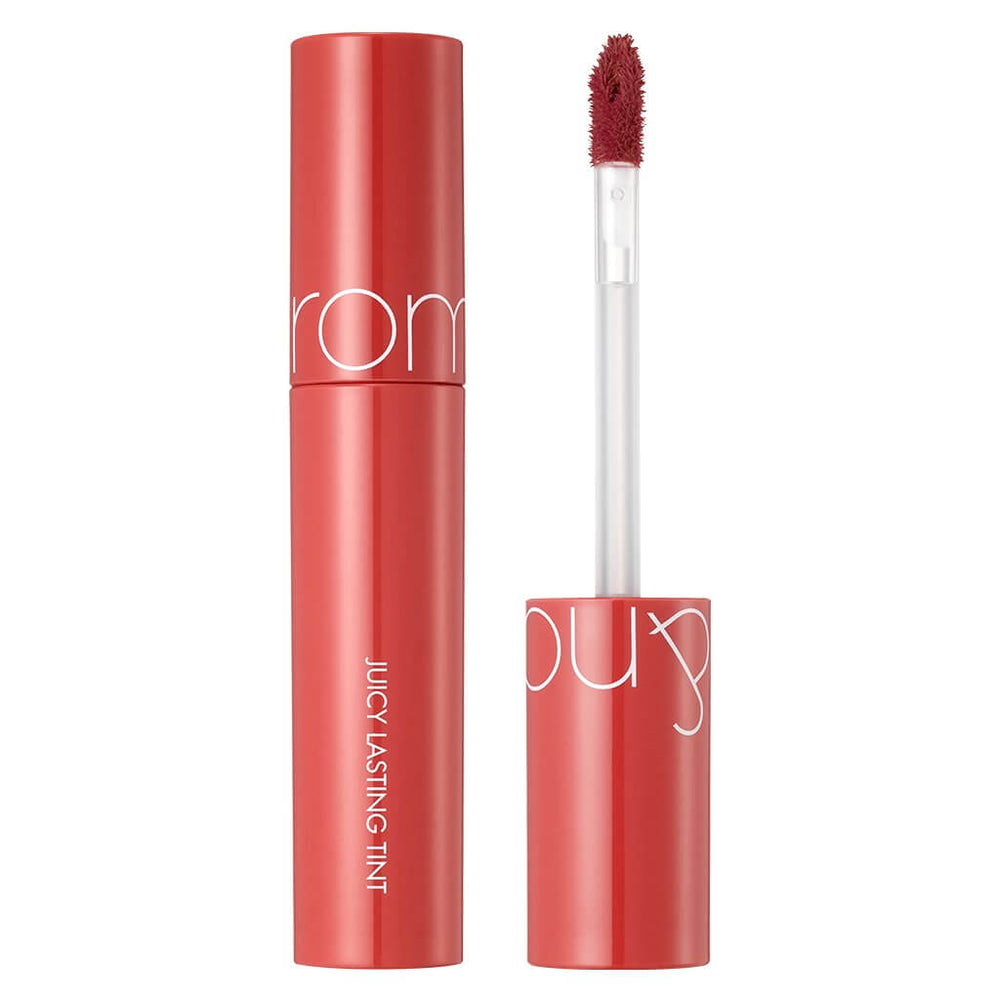 Glittery Eyes
Sparkle and shine with glittery eye makeup this winter. Apply a shimmering eyeshadow or add glitter to your eyelids for a festive and glamorous look. Choose cool-toned shades like silver, icy blue, or frosted pink to channel the wintry vibe.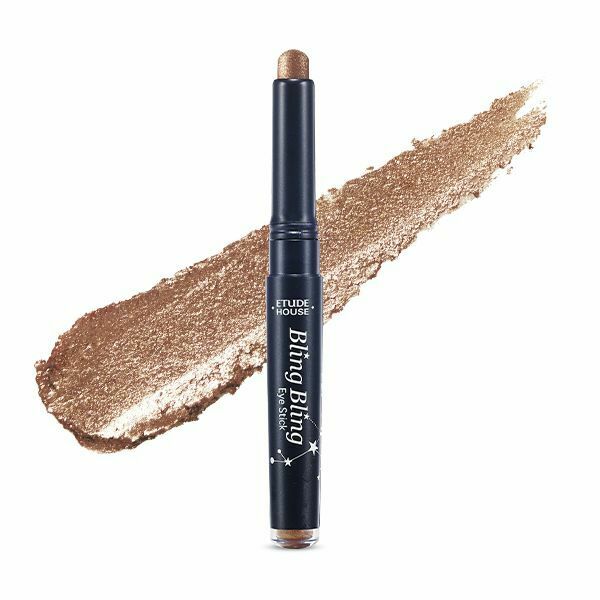 You can try ETUDE HOUSE Bling Bling Eye Stick, available in eight shades, including Shooting Star, Galaxy Daystar, and Sky Moon Star. This K-beauty glittery eye stick is an excellent option for a charming eye makeup look.
Use an eyeshadow primer or a neutral eyeshadow as a base to ensure longevity and enhance color payoff.
Choose a glitter eyeshadow or glitter eyeliner in your desired shade.
Apply the glitter onto your eyelids using a flat eyeshadow brush or fingertip.
Build the intensity by layering more glitter until you achieve your desired sparkle.
Clean up any fallout with a clean brush or scotch tape.
Rosy Cheeks
Mimic the natural flush of cold winter air by incorporating rosy cheeks into your makeup routine. Use a soft pink or mauve blush such as Raspberry from A'PIEU Juicy-Pang Water Blusher to add a touch of colour and a healthy glow to your complexion. Blend it onto the apples of your cheeks for a youthful and fresh look.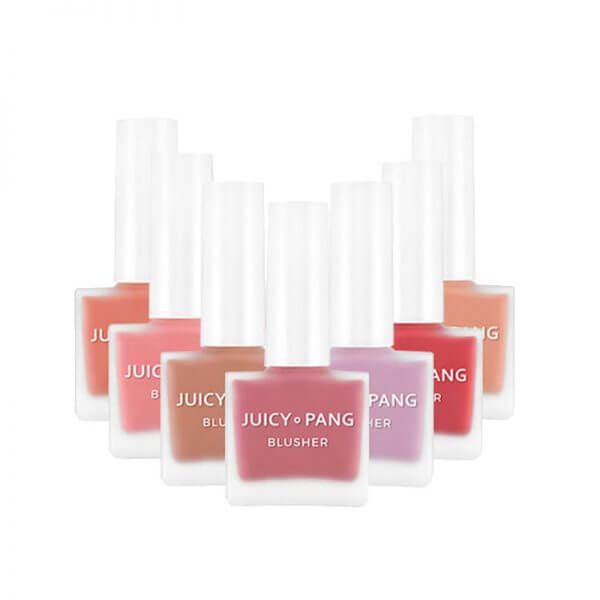 Smokey Metallic Eyes
Elevate your classic smokey eye with metallic shades for a modern twist. Instead of traditional black, experiment with deep navy, charcoal gray, or rich bronze eyeshadows such as All About Chocolate from MEMEBOX, I'm Meme Multi-Cube, to create a smoldering and captivating look.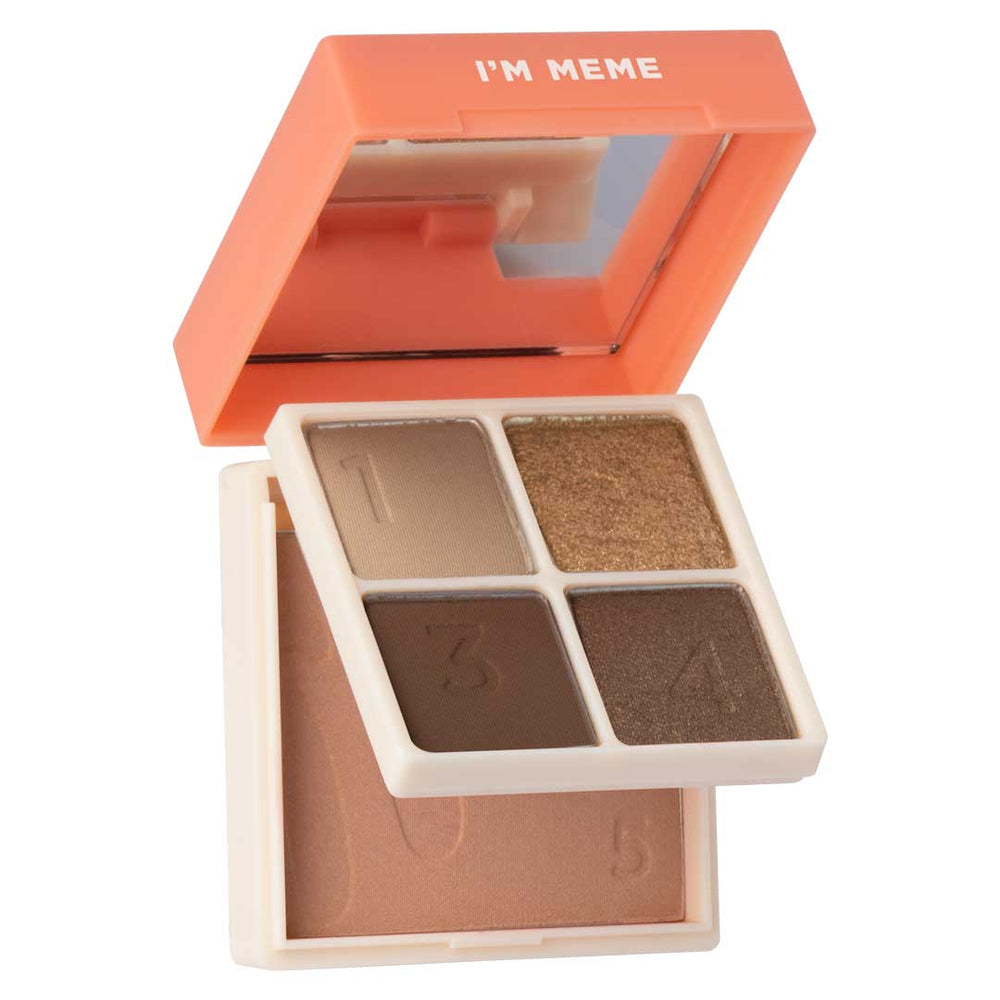 Finish off with a generous coat of mascara such as ETUDE HOUSE Lash Perm Curl Fix Mascara for added drama.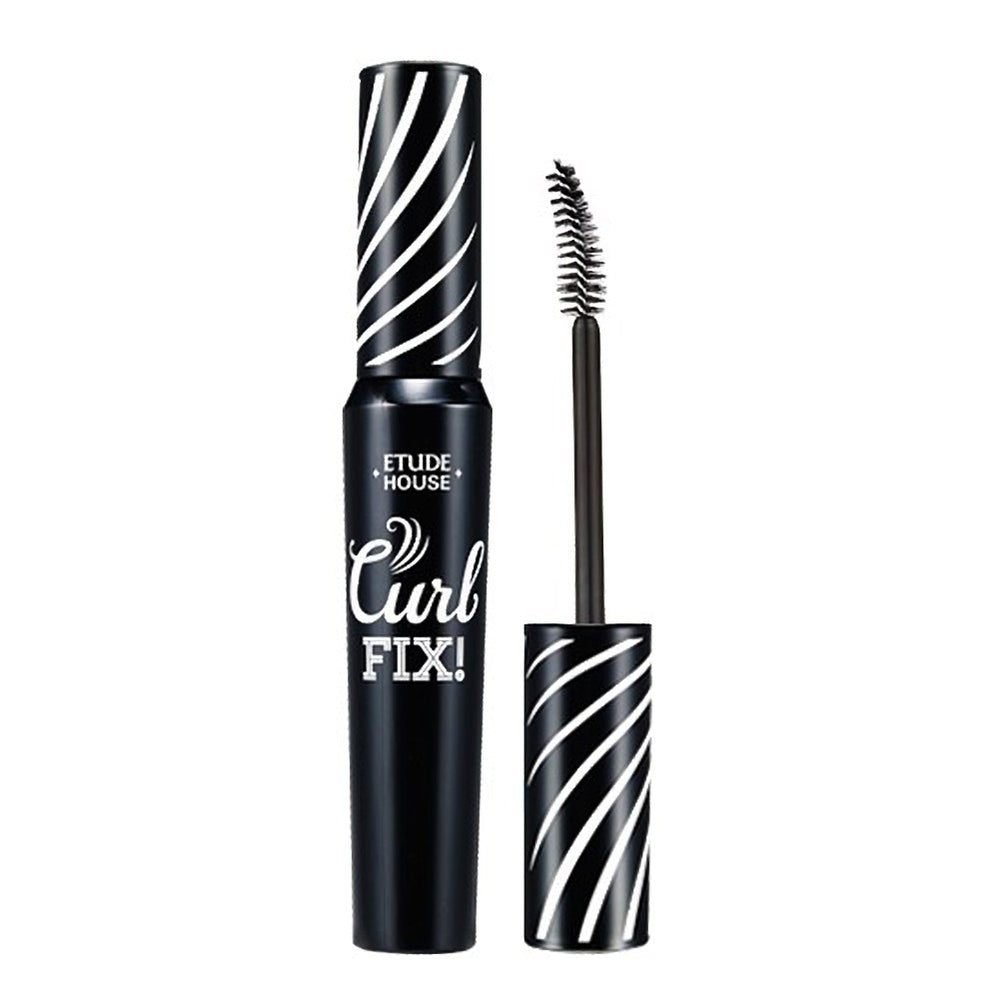 Apply the eyeshadow to your eyelids using a flat brush or fingertip.
Blend the eyeshadow into the crease using a fluffy blending brush to create a gradient effect.
Line your upper and lower lash lines with matching dark eyeliner such as Deep Black from MACQUEEN Waterproof Pen Eyeliner, to intensify the smoky look.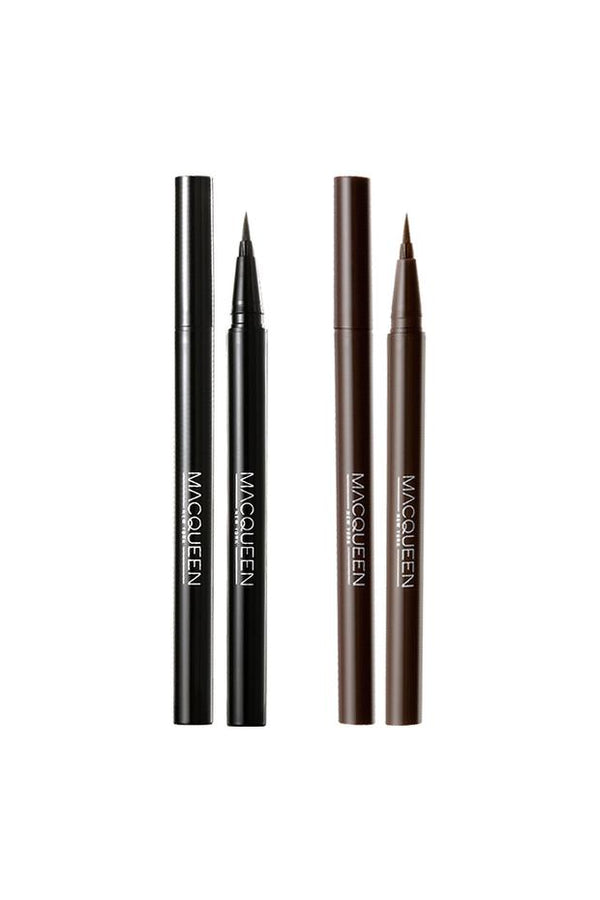 Dewy Skin
Achieve a luminous and hydrated complexion even in the cold winter months. Opt for a dewy foundation or apply a liquid highlighter to the high points of your face for a radiant glow. Pair it with a subtle lip colour and minimal eye makeup for a fresh and youthful appearance.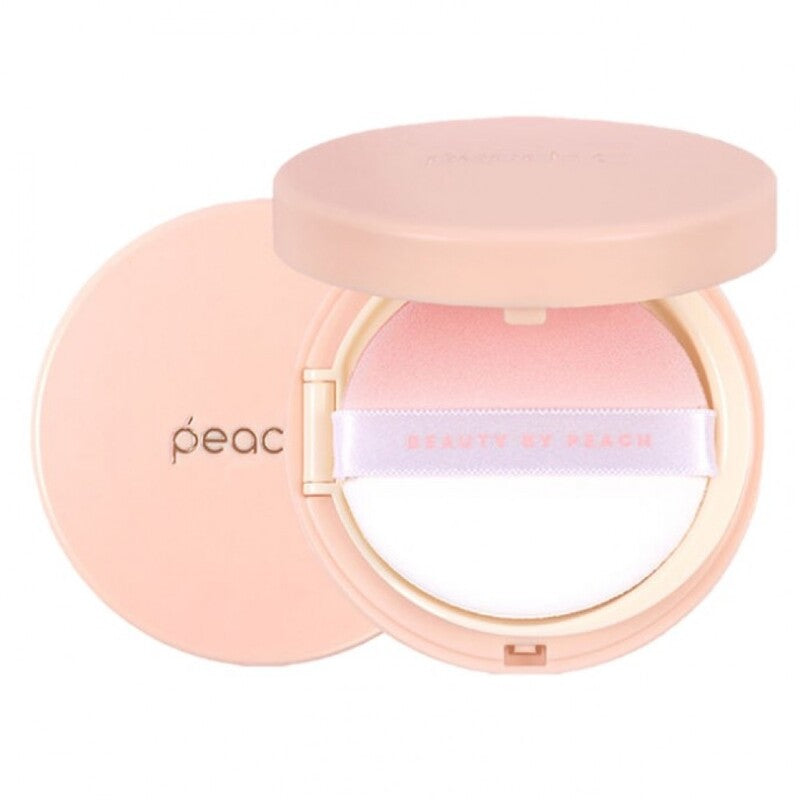 Start with a hydrating moisturiser to create a smooth canvas for your makeup.
Apply a dewy finish foundation such as PEACH C Honey Glow Cover Cushion, or mix a liquid highlighter with your foundation for an all-over glow.
Use a concealer to cover blemishes or dark circles.
Set your T-zone with a light dusting of translucent powder such as INNISFREE No Sebum Moisture Powder to control shine while maintaining a dewy finish.
Finish with a setting spray to lock in the dewy effect and give your skin a fresh, hydrated appearance.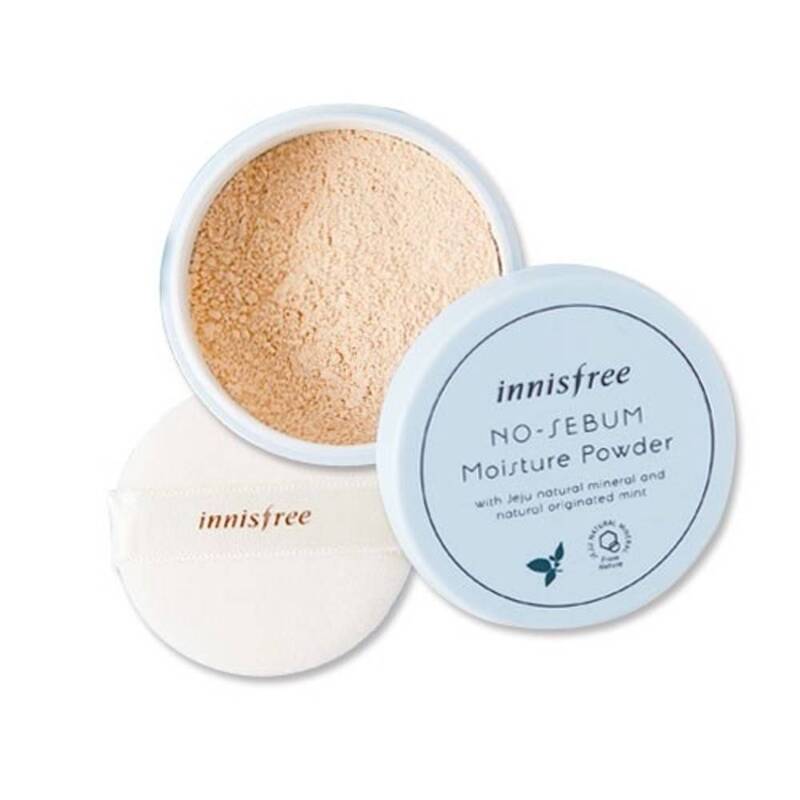 Remember to adapt these trends to your personal style and preferences. Experiment with different shades and textures to find the winter makeup look that suits you best. Stay warm and embrace the beauty of the season with these makeup trends!
Leave a comment