Moon Ga-young's Makeup Artist Shares the Secrets Behind Her Glow
Moon Ga-young has undoubtedly captured the hearts of many with her charismatic performances and youthful charm. One aspect of her stunning appearance is her radiant and flawless skin.
While genetics play a role, her makeup artist has revealed the essential K-beauty secrets to Moon Ga-young's glow. From serums to cushions and tints, let's delve into the secrets that keep her looking like a true K-beauty icon.
BEAUTY OF JOSEON Revive Eye Serum and Revive Serum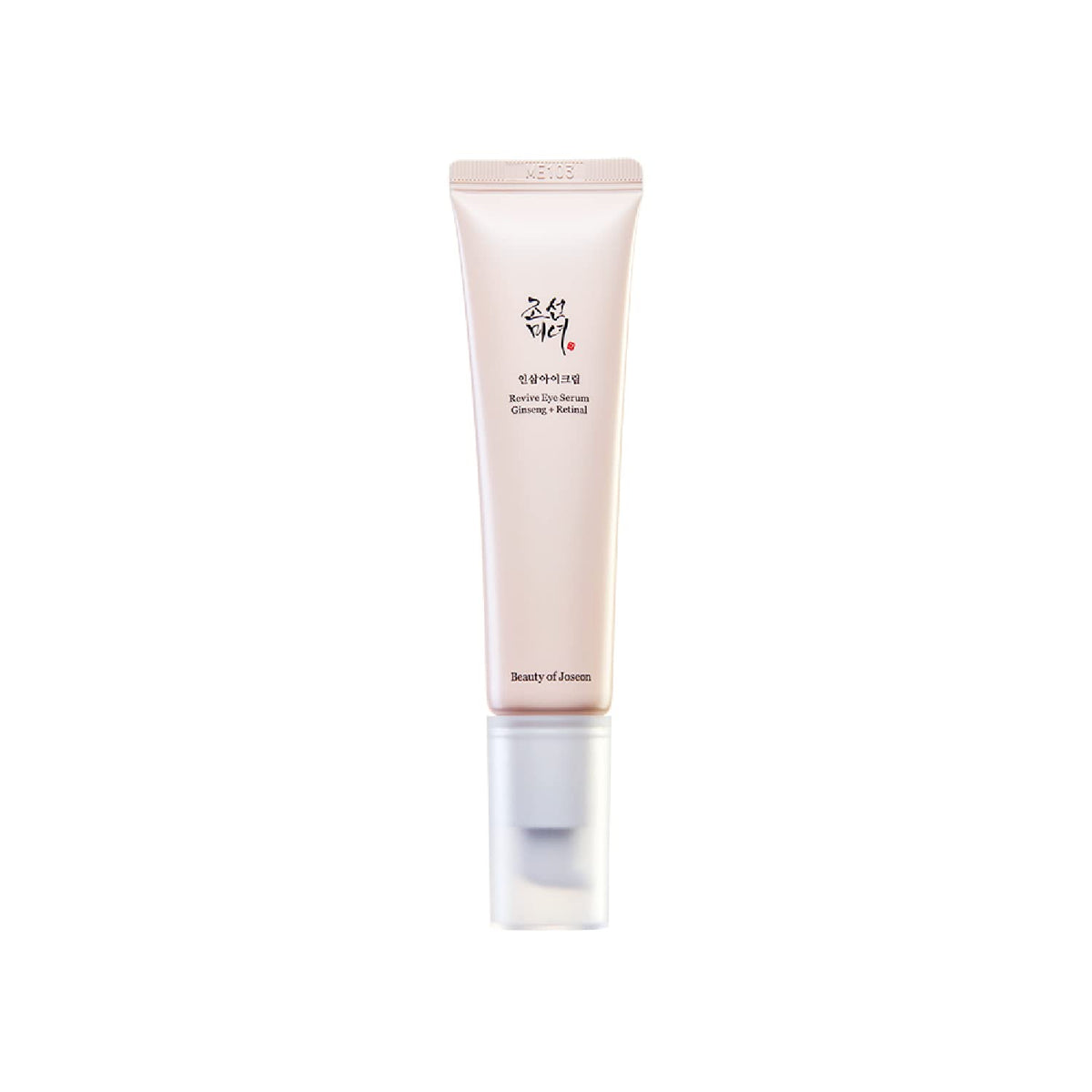 One of the first steps in achieving Moon Ga-young's luminous skin is a dedicated skincare routine, starting with the eyes.
BEAUTY OF JOSEON Revive Eye Serum is a must-have in her skincare regimen. This serum is designed to rejuvenate the delicate skin around the eyes, targeting concerns like puffiness, dark circles, and fine lines.
The eyes appear brighter, more awake, and refreshed by applying a small amount of this serum every morning and night.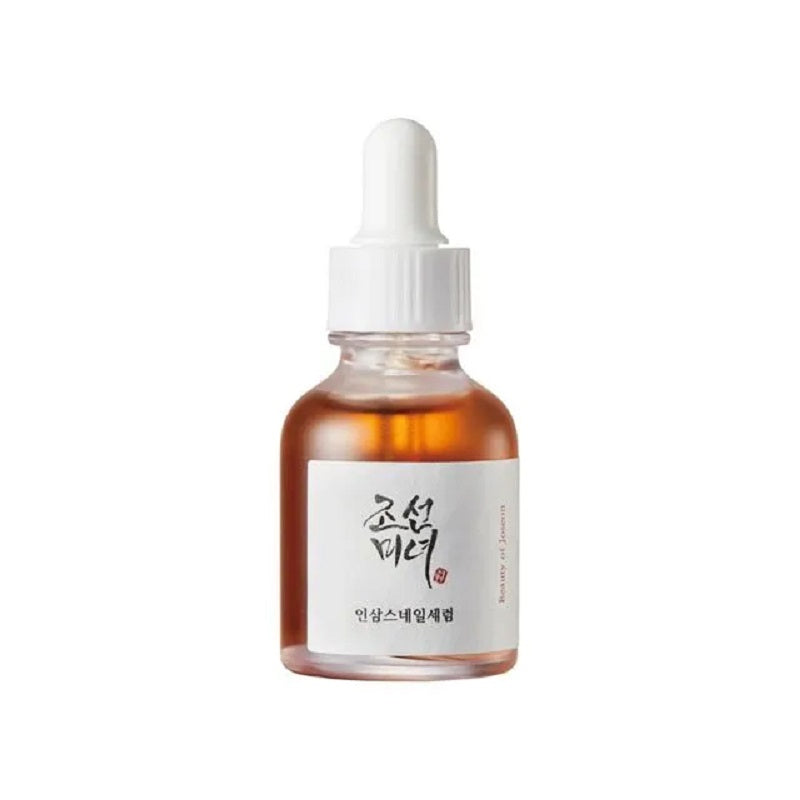 Combine the eye serum with the Revive Serum for the face and neck.
BEAUTY OF JOSEON's Revive Serum is a testament to the brand's commitment to merging the traditions of Korean beauty with modern skincare science.
Inspired by ancient Korean beauty secrets of the Joseon Dynasty, this serum captures the essence of revival. Crafted with carefully selected ingredients, it seeks to bring a radiant and youthful glow to your face and neck.
IUNIK Beta Glucan Daily Moisture Cream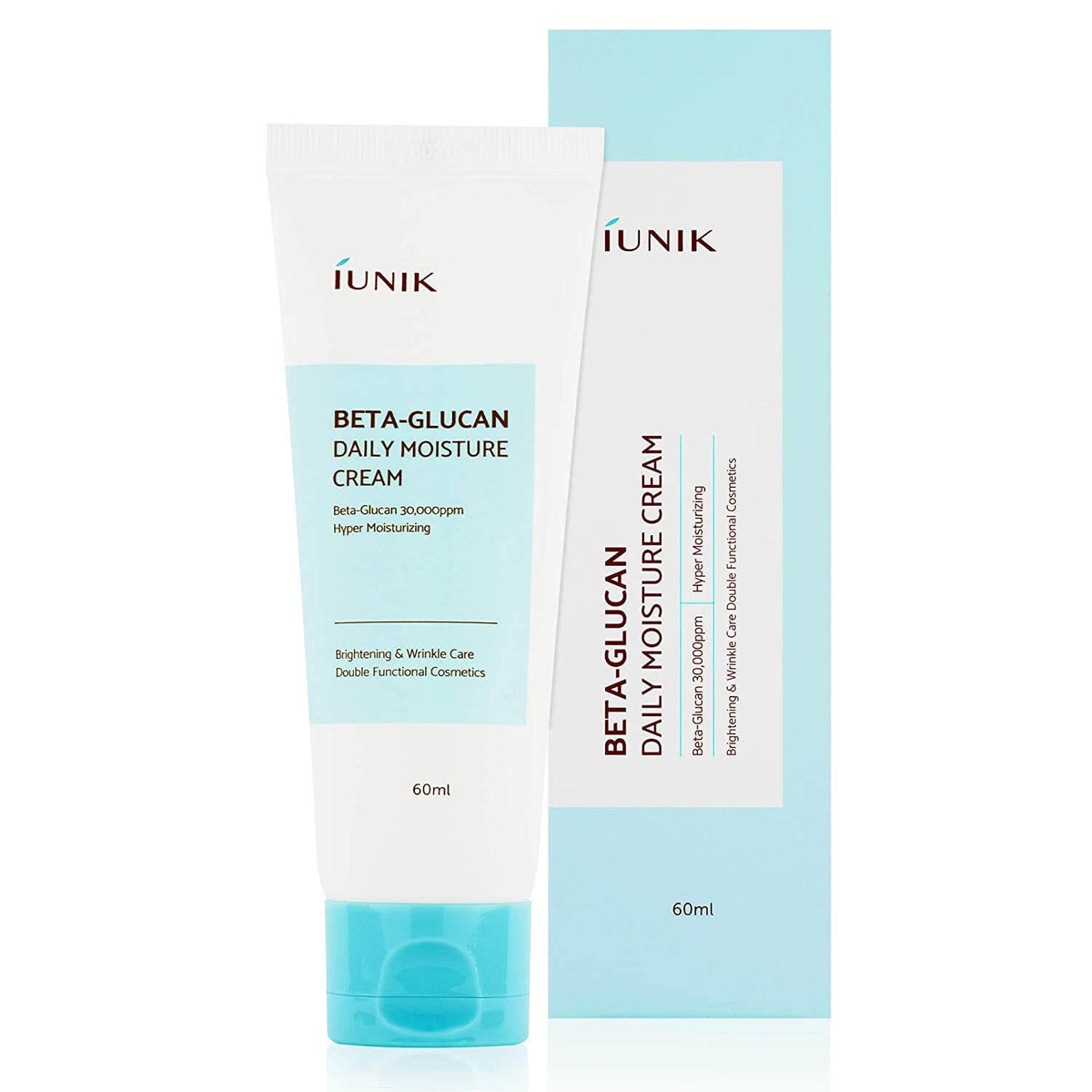 The key to a radiant complexion lies in proper hydration, and the IUNIK Beta Glucan Daily Moisture Cream is a staple in any skincare routine.
This lightweight, deeply hydrating cream is enriched with beta-glucan, a powerful ingredient known for its moisturising and soothing properties. Applying this cream after cleansing and toning locks in moisture, leaving the skin plump, supple, and ready for makeup application.
MISSHA Radiance Perfect Fit Cushion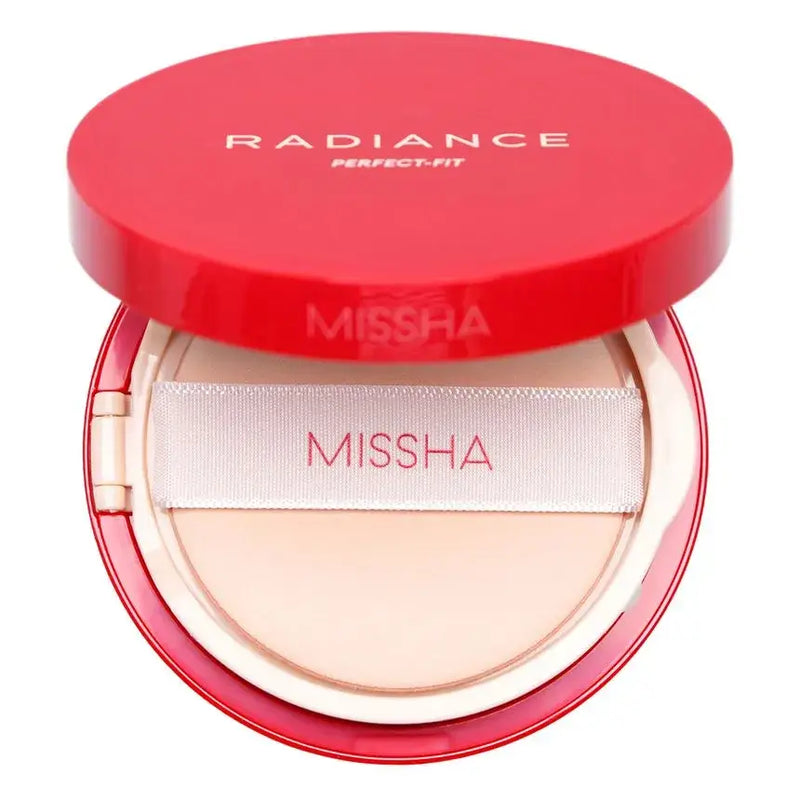 When achieving Moon Ga-young's flawless complexion, it's essential to have a high-quality cushion foundation.
MISSHA Radiance Perfect Fit Cushion offers buildable coverage that evens skin tone while giving a natural radiance. Its lightweight formula blends seamlessly into the skin, for a smooth and luminous finish. Applying this cushion foundation with a gentle tapping motion ensures an airbrushed look that lasts all day.
PERIPERA Ink V Shading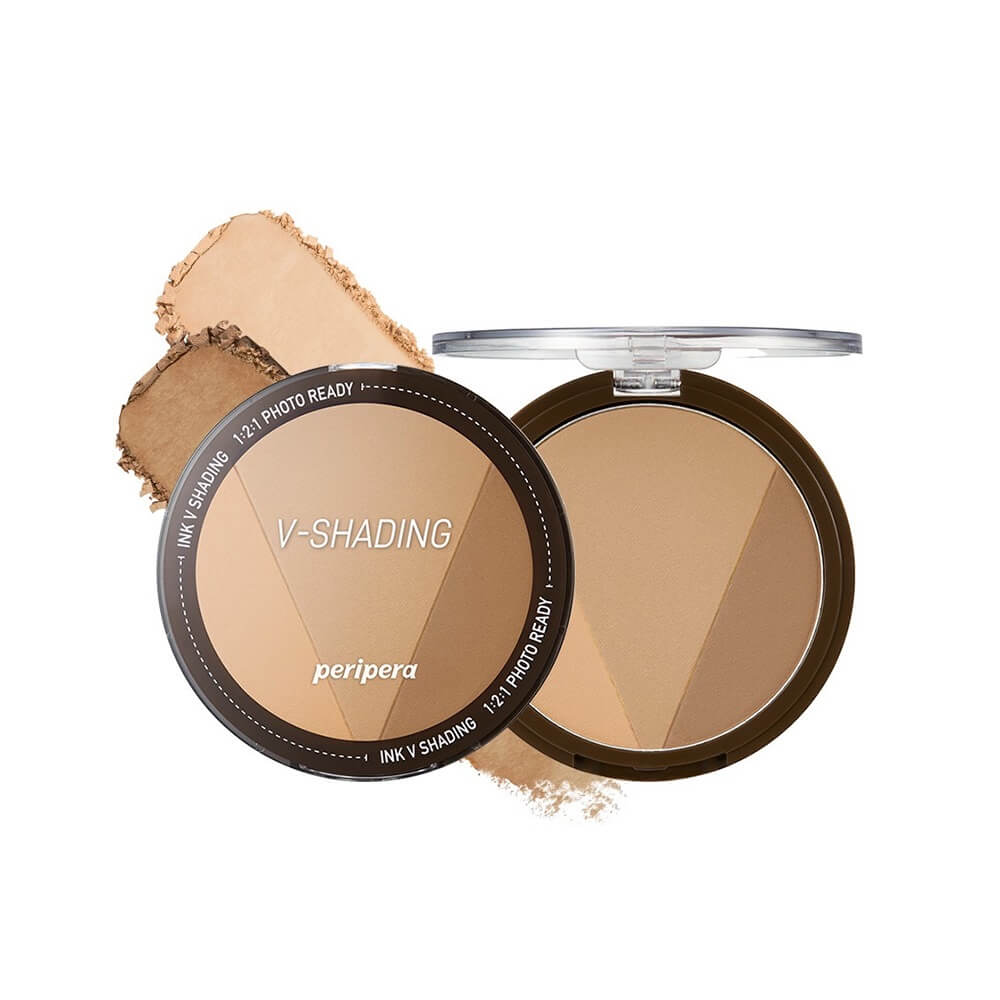 Contouring plays a crucial role in defining facial features and creating dimension.
PERIPERA Ink V Shading is a product that makeup artists swear by for perfect contour. Its creamy texture makes it easy to blend, creating a subtle shadow that sculpts the face without appearing harsh.
Using this shading product along the hollows of the cheeks, jawline, and sides of the nose helps to achieve Moon Ga-young's elegant and defined facial structure.
PERIPERA Ink Mood Glowy Tint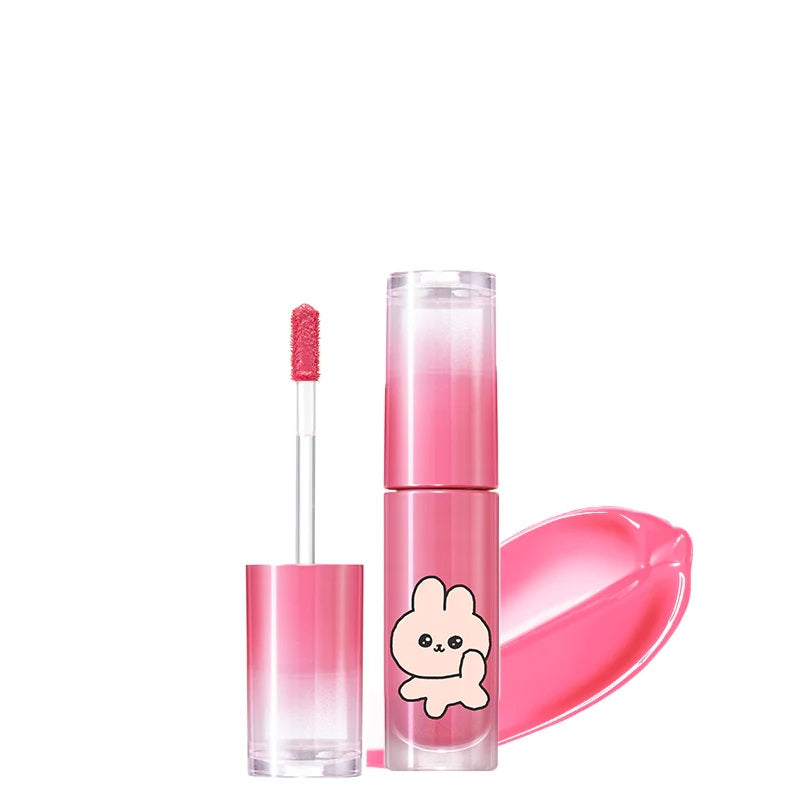 A touch of colour on the lips and cheeks is essential to complete the K-beauty look. PERIPERA Ink Mood Glowy Tint is a versatile product that adds a natural flush to the lips. This tint has a lightweight and blendable formula that you can use as a lip colour and a blush.
Putting a small amount to the lips and gently patting it onto the cheeks creates a youthful and dewy glow that enhances Moon Ga-young's radiant complexion.
ETUDE HOUSE Play Color Eyes Rose Wine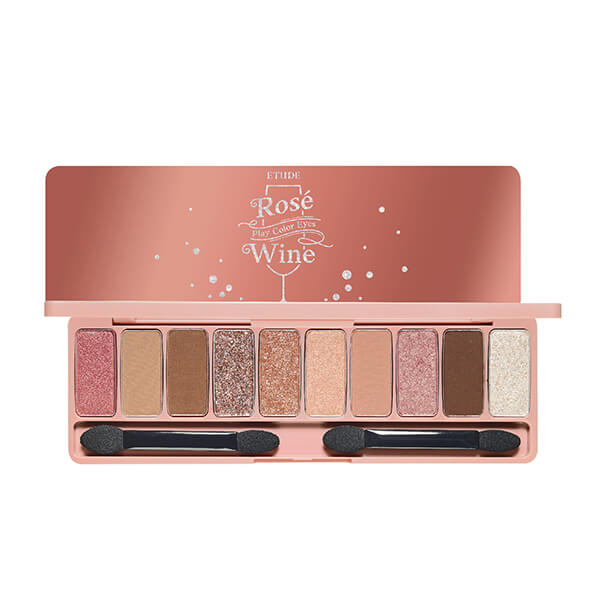 Finding the right combination of shades is a thrilling journey that ETUDE HOUSE has mastered with their Play Color Eyes Rose Wine Palette. This eyeshadow palette is a passport to creating a glowing and captivating look as enchanting as Moon Ga-young's on-screen presence.
This palette offers endless possibilities for crafting subtle day looks and elegant evening glamour. A mix of earthy neutrals, rosy pinks, and deep burgundies, these shades are inspired by the richness and elegance of rose wine.
Start with a neutral shade such as a soft beige or warm taupe. Choose a mid-tone colour, like a dusty rose or a mauve, to define your crease. Finally, pick one of the rosy shades and apply it to the centre of your eyelid. Using your finger or a damp brush will intensify the shimmer and create a stunning focal point.
Incorporating Moon Ga-young's Glow into Your Routine
While these K-beauty secrets are undoubtedly the secret behind Moon Ga-young's radiant appearance, it's important to remember that consistency is crucial. Building a skincare routine that addresses your skin's needs and using makeup products that enhance your features help you achieve a similar glow.
Start with a solid K-beauty routine that includes hydrating serums and moisturisers to nourish your skin from within. Opt for cushion foundations with a luminous finish and versatile tints that add colour to your lips and cheeks.
Channel your inner Moon Ga-young and let your look tell a story of elegance, allure, and timeless radiance.
Leave a comment