June 28, 2023
2022 skincare routine
From Head to Toe: Discover the Best K-Beauty Products for Glowing Body Skin
In the beauty and skincare world, the focus is usually placed on facial care routines, overlooking the importance of proper body care. Your body deserves the same attention and pampering as your face. K-Beauty has a range of exceptional products to help you achieve that.
From gentle cleansers to nourishing lotions, Korean skincare brands offer a variety of body care products to enhance your skincare regimen.
Here are the eight must-have K-Beauty products for body care that will leave your skin feeling rejuvenated, smooth, and healthy.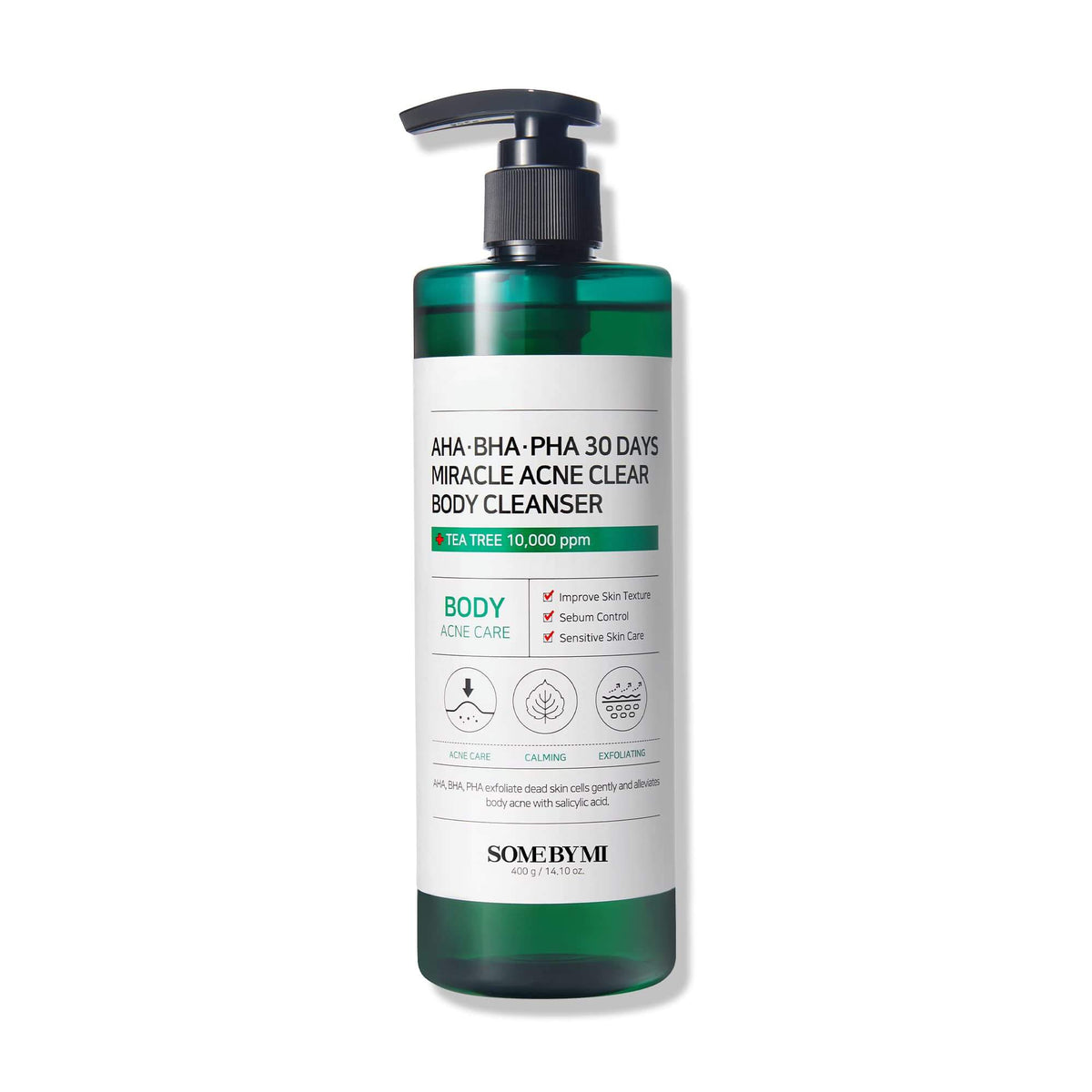 This body cleanser from the Korean brand SOME BY MI is formulated with AHA, BHA, and PHA to effectively exfoliate dead skin cells, unclog pores, and prevent acne breakouts. It helps to balance the skin's pH levels, leaving your body feeling refreshed and revitalized.
Gently massage the cleanser onto your body in circular motions, paying extra attention to areas prone to acne or breakouts. After applying the product, allow it to sit on your skin for a few minutes to allow the active ingredients to work their magic by profoundly cleansing and clarifying the pores.
The MISSHA Hot Burning Body Gel is one of the most effective products you can try if you're looking to target stubborn areas of cellulite and excess fat. This warming gel stimulates blood circulation and aids in the breakdown of fat cells, leading to a smoother and firmer appearance.
You will feel a heating sensation as you massage the gel onto your skin. This is normal and indicates that the active ingredients are working to stimulate blood circulation and promote the breakdown of fat cells.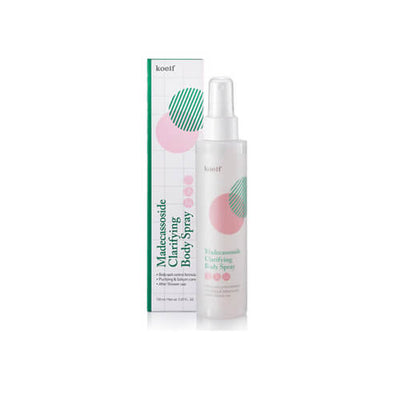 Enriched with centella asiatica extract, the PETITFEE Koelf Madecassoside Clarifying Body Spray soothes and hydrates the skin. It alleviates irritation and redness while promoting the healing of minor wounds or scratches. Spray it all over your body for a calming and rejuvenating experience.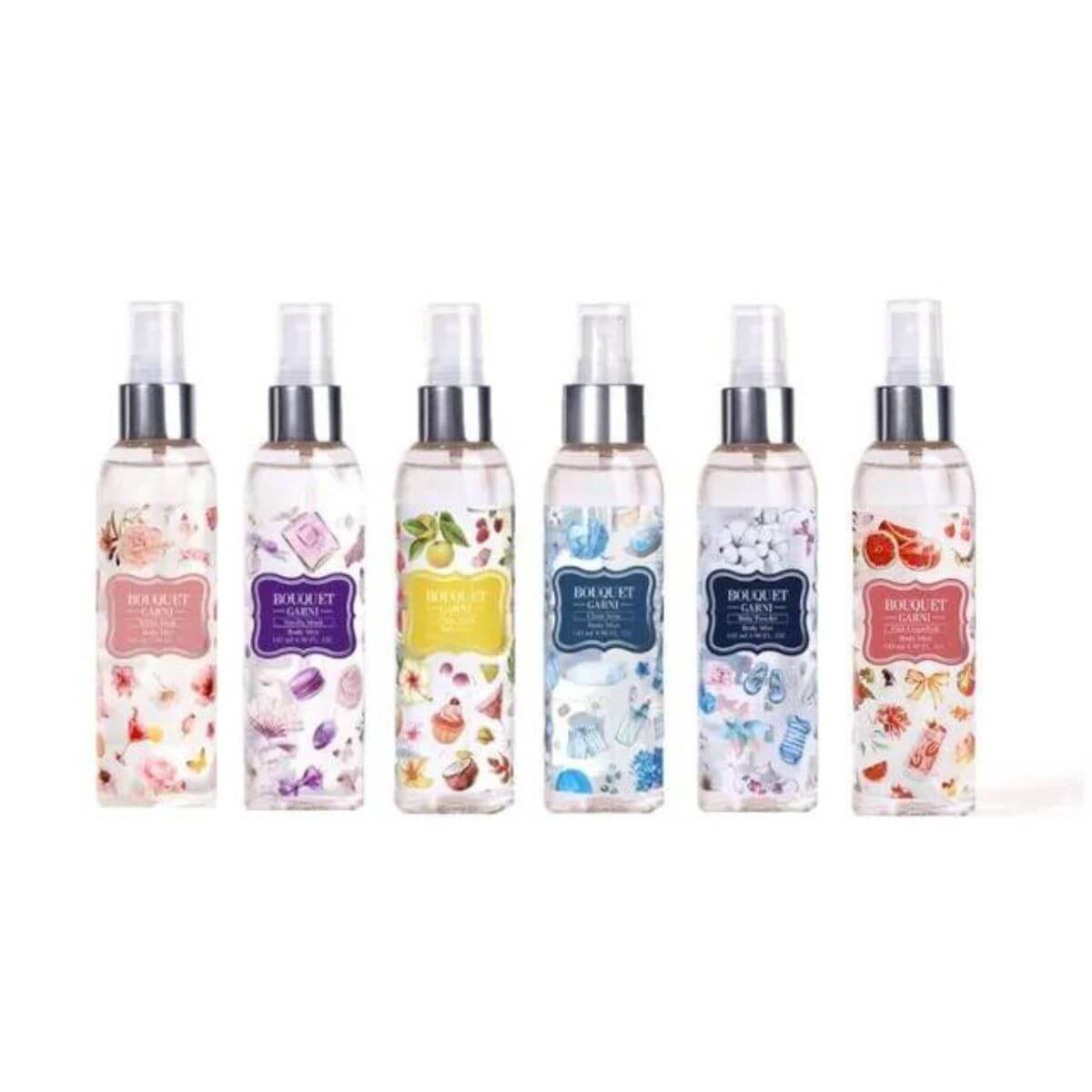 The BOUQUET GARNI Body Mist offers a range of refreshing scents to invigorate your senses while providing hydration to your skin. Choose from various options, such as floral, fruity, or herbal scents. Spritz it onto your body for an instant burst of fragrance and moisture.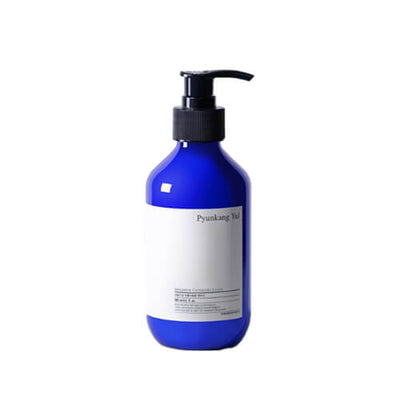 The PYUNKANG YUL Intensive Ceramide Lotion is a lightweight yet deeply moisturising lotion that nourishes and repairs the skin's barrier. Infused with ceramides, it retains moisture, leaving your body feeling smooth, soft, and supple throughout the day.
Depending on your skin's hydration needs, you can apply this Korean body care lotion once or twice a day. It's suitable for both morning and evening use. Adjust the frequency based on your skin's condition and personal preference.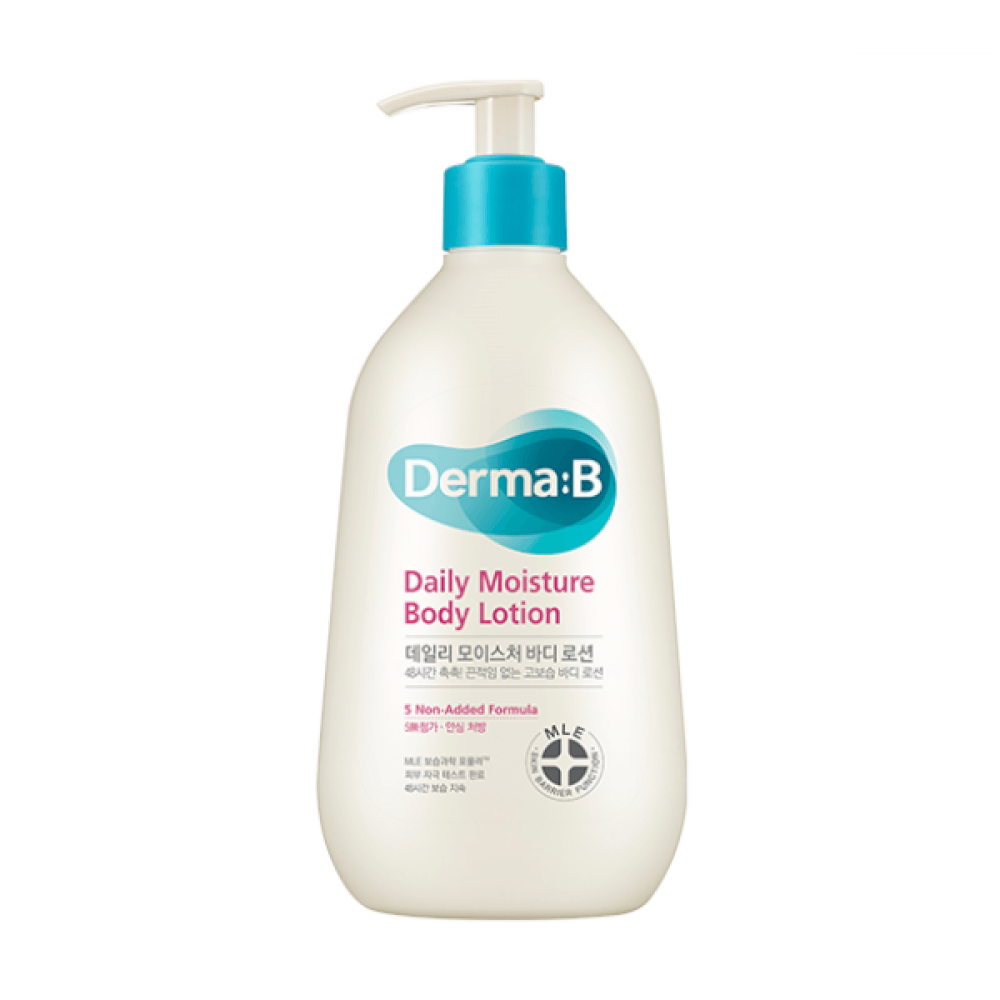 DERMA: B Daily Moisture Body Lotion is a go-to body care product for intense hydration. It's formulated with hyaluronic acid and natural moisturising factors providing long-lasting moisture to dehydrated skin. Apply it after showering to lock in hydration and maintain your skin's elasticity.

If you have sensitive or irritated skin, the DERMA: B Cera MD Repair Lotion is designed to soothe and heal. It contains ceramides and panthenol to strengthen the skin barrier and alleviate dryness. This lotion is perfect for those with eczema or psoriasis-prone skin.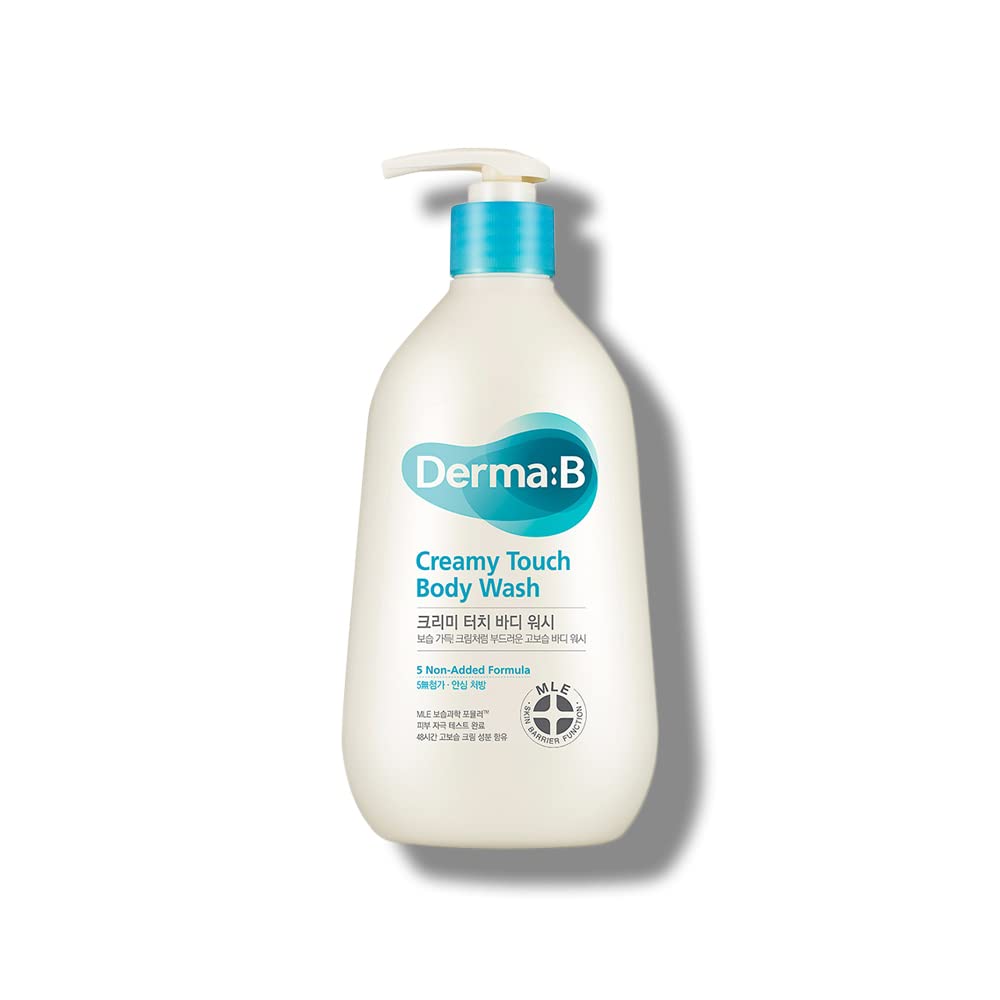 Indulge in a luxurious bathing experience with the DERMA: B Creamy Touch Body Wash. This gentle cleanser is free from harsh chemicals and artificial fragrances, making it suitable
for all skin types, including sensitive skin. It effectively cleanses without stripping away the skin's natural moisture.
Taking care of your body is just as important as caring for your face, and K-Beauty offers a range of exceptional products to elevate your body care routine. These eight must-have K-Beauty products provide practical solutions for various body concerns.
By incorporating these products into your daily regimen, you can achieve healthier, smoother, and more radiant skin from head to toe. Embrace the K-Beauty approach to body care and indulge in the pampering experience your body deserves.
Leave a comment