September 10, 2023
full lips
Choosing the Right Lip Care Products: What to Look for and What to Avoid
When it comes to lip care, using the right products is essential to maintain soft, supple, and healthy lips.
Luscious and healthy lips are not just a sign of beauty; they also reflect overall well-being. Weather conditions, dehydration, and inadequate lip care can lead to dry and chapped lips.
The K-beauty market is flooded with various lip care products, each claiming to be the best. Understanding what to look for and avoid when choosing lip care products is crucial to make an informed decision.
Prioritise Hydration for Supple Lips
One of the primary causes of many lip issues is dehydration. When the delicate skin on your lips lacks moisture, it becomes prone to cracking and discomfort.
Look for active components like hyaluronic acid, glycerin, and beeswax. These ingredients retain moisture, ensuring lips stay soft and supple throughout the day.
While hydration is crucial, understanding the pitfalls of certain ingredients is equally important.
Environmentally-Friendly and Sustainable Products
Environmental factors affect lip health. Harsh weather conditions, pollution, and UV radiation contribute to dry and chapped lips.
Choose K-beauty brands that prioritise sustainability to minimise the impact on the environment and your lips. Whenever possible, use products packaged in eco-friendly materials and cruelty-free.
In addition to sustainability, the ingredients used in lip care products play a vital role in their effectiveness.
Avoid Harmful Chemicals—
Stay Away from Parabens and Phthalates
Some lip care products can contain harmful chemicals like parabens and phthalates. These chemicals are linked to skin irritation and potential long-term health effects.
Avoid products that contain these ingredients to ensure the safety of your lips. Instead, use lip care products free from harmful chemicals and formulated with natural or organic ingredients.
Now that we've covered what to avoid, let's focus on the active ingredients that can benefit your lips.
Embrace the Power of Antioxidants
Antioxidants are essential in lip care routines as they protect the lips from oxidative stress and free radicals.
Look for K-beauty lip care products infused with antioxidant-rich ingredients like green tea extract, vitamin E, and sea buckthorn oil. These antioxidants nourish and rejuvenate the lips, keeping them smooth and supple.
Gentle Exfoliation: Say No to Harsh Scrubs
Exfoliating the lips removes dead skin cells and improves lip texture. However, avoid harsh scrubbing agents that can cause micro-tears on the delicate lip skin.
Regular exfoliation promotes better absorption of lip care products and maintains the natural vibrancy of your lips.
Now let's explore some essential K-beauty products for optimal lip care.
7 Essential K-Beauty Products For Optimal Lip Care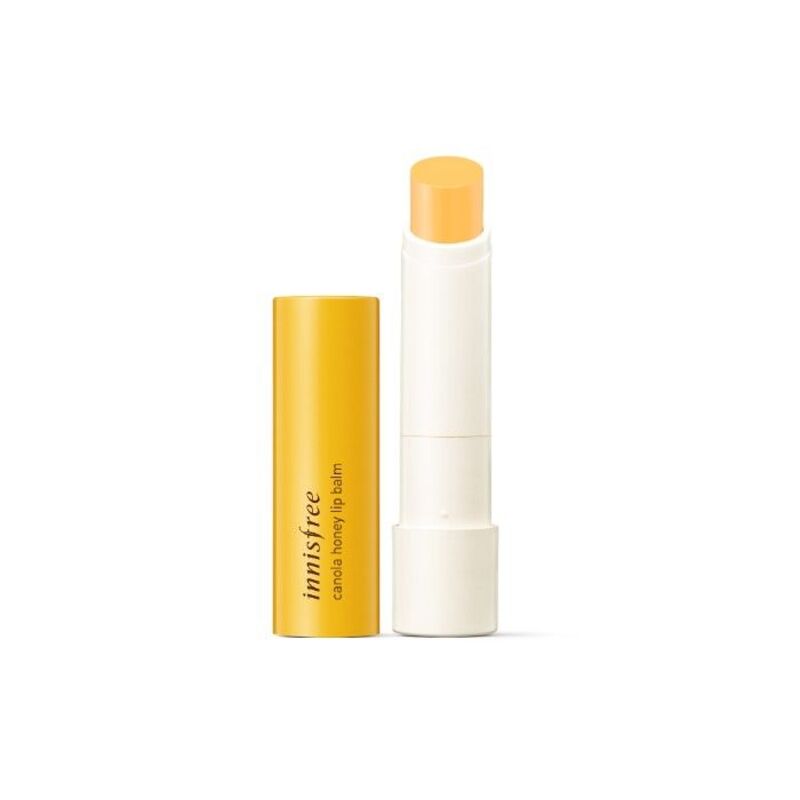 Nourish your lips with the goodness of canola honey. This lip balm from INNISFREE provides deep hydration, leaving your lips soft and supple. Its rich formula locks in moisture, preventing dryness and chapping.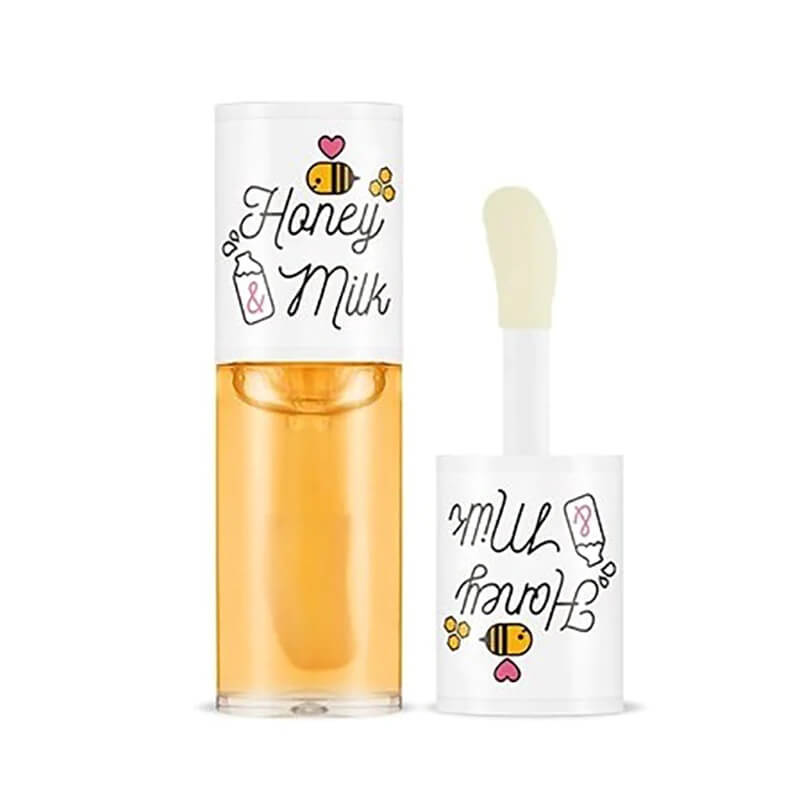 Experience the luxury of honey and milk for your lips. A'PIEU lip oil combines the hydrating power of honey and milk extracts to replenish moisture. This lightweight oil glides on smoothly, offering a glossy finish without the stickiness.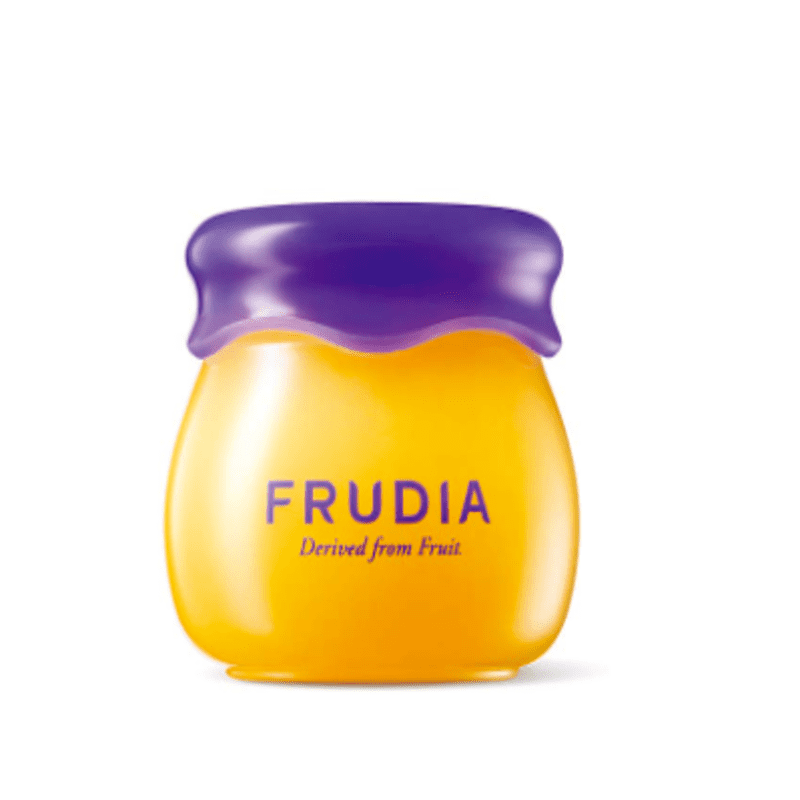 Treat your lips to the soothing touch of blueberry. FRUDIA's lip balm features blueberry extract, delivering intense hydration and a natural hint of colour.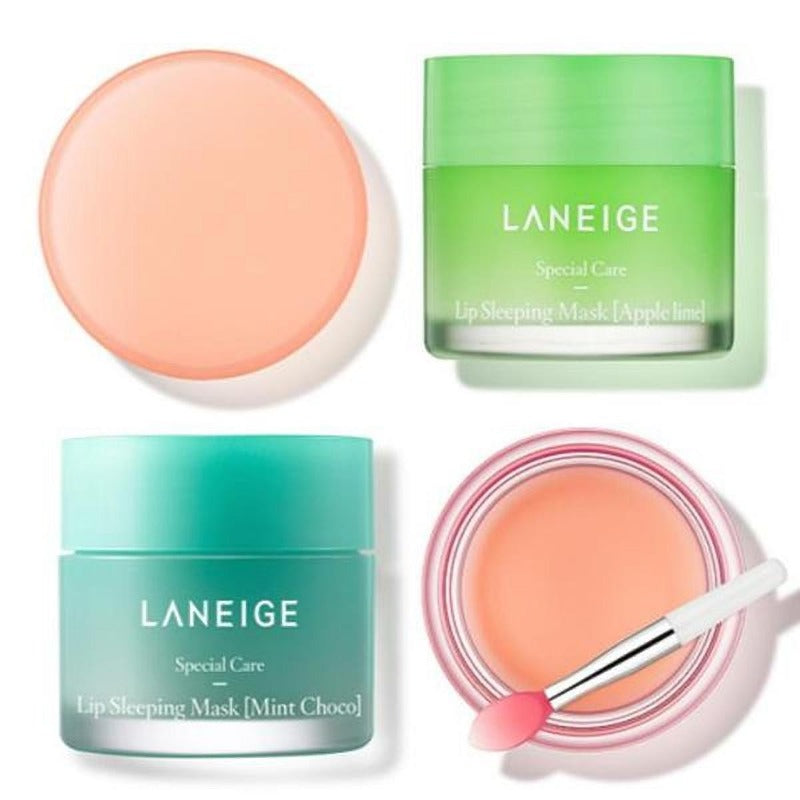 Indulge in a pampering lip treatment overnight. This lip-sleeping mask provides deep hydration while you sleep. Its innovative formula gently exfoliates and moisturises, leaving you with plump, soft lips in the morning.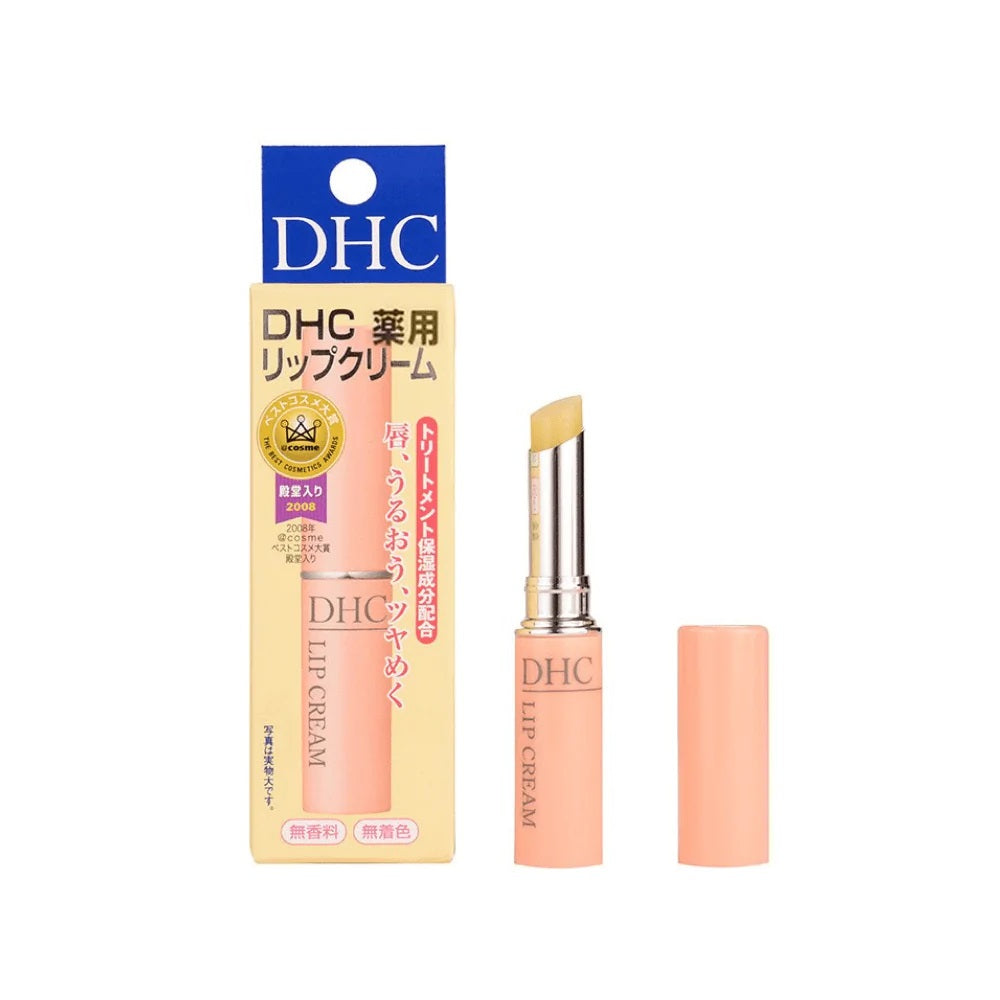 Enriched with nourishing ingredients, this cream offers lasting hydration and a smooth finish. Say goodbye to dry lips as this lip cream delivers the moisture your lips crave.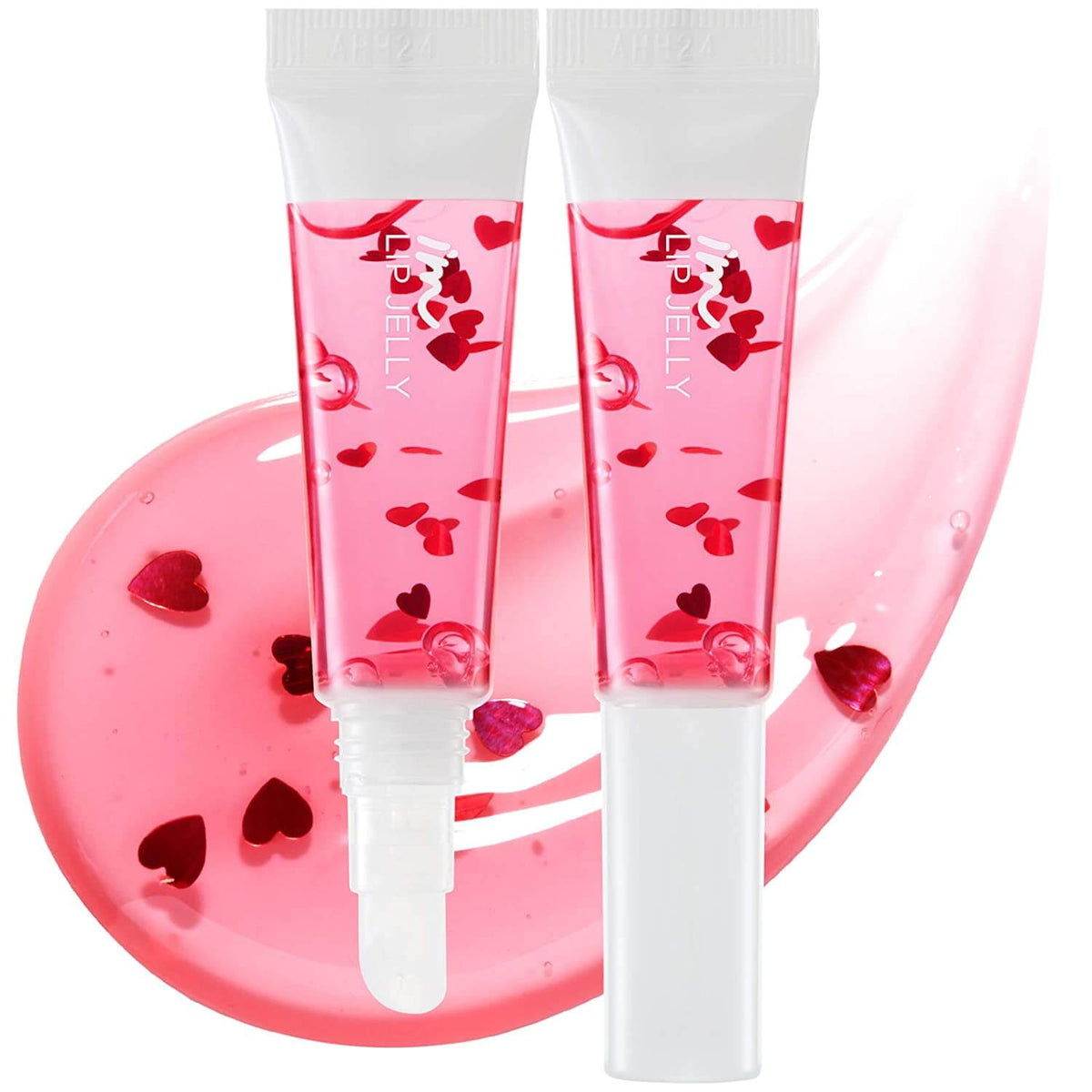 This innovative product adds a touch of colour while hydrating your lips. The jelly-like texture glides on effortlessly, leaving you with vibrant, moisturised lips.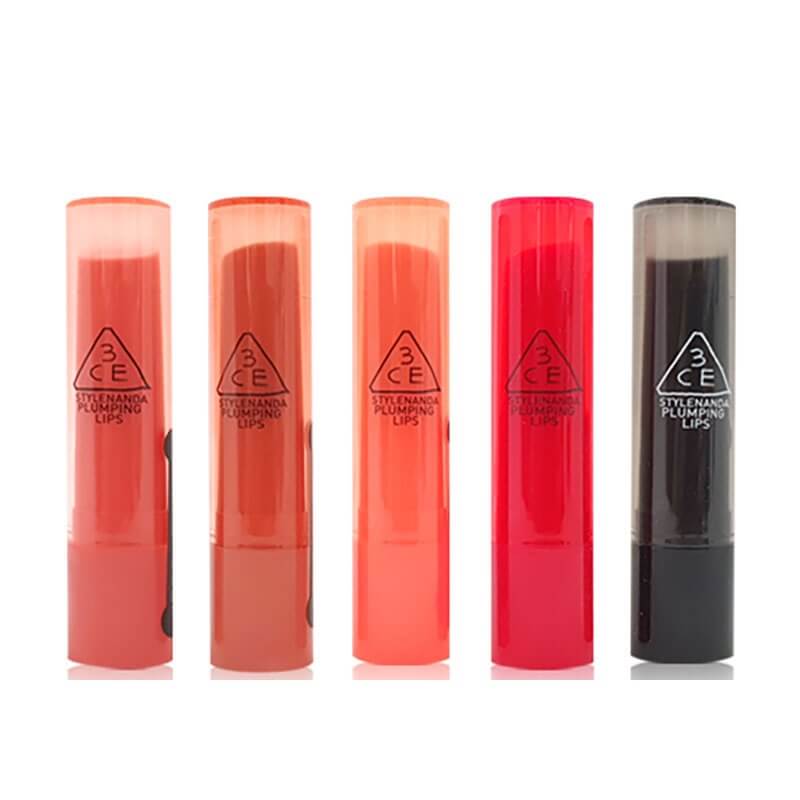 Achieve enviable plump lips with this lip treatment as it enhances your lips' natural fullness. Its unique formula tingles gently, encouraging blood circulation for a plumper appearance while providing essential moisture.
Choosing the right lip care products is crucial for maintaining soft, supple, and healthy lips. Remember, consistent care and attention to your lips will leave you with a radiant smile and nourished lips all year round.
Leave a comment